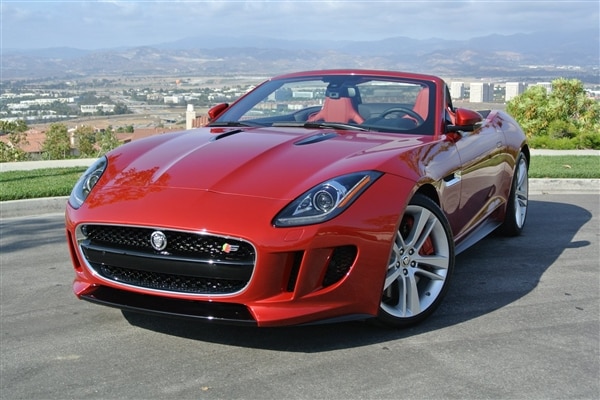 I believe mans love affair with the car began in the womb.    He peeked out of his mothers curtain and said, "yeah" I want one of those".
At five months old my son chose a matchbox car over a plushy bear.  Of course he tried to eat the car but that's not important, he could have chosen to eat the bear.
My first love was the 1970 Dodge Challenger, by eighteen I moved on the Corvette.  I knew then by the ripe old age of 25, the Corvette would be mine.    Of course my friends would envy me, as they should.
Who knew that  bills,books and braces would blow up the fantasy.  Who knew with children you would have to make due with shiny rims or hubcaps on the Mini Van.  The daytime fantasy's are gone and you live day to day hoping there  are no emergencies until  the next tax refund .
Then one days it happens,  no more child care, the mini van transports two.   The house is quiet the kids are gone and live under their own roof .

When did it happen,the grey hair?  One day there was one, then there was one hundred.    After years or living on the edge you forget the dream , and the fantasy.
He Remembered
Jim was freshman in college when he saw his first Porsche 911, that was 1972.   Raised on a farm in Madera county, his life was filled with Fords.   Pickups,  station wagons ,Crown Vic's , Escorts, Windstar's  and last spring he bought a new Ford Fusion.
In March, he drove his granddaughter to San Jose State, as he was dropping her off, a white Porsche 911 passed them.
Return to Rocklin he thought he would take a leisurely drive through San Francisco.   As he was driving along Highway 101, he passed two Porsche dealerships and thought to himself , hmmm, I'd like to drive one of those.
Inside the showroom……….he said.
"Its was like one of those movies"  I walked into the dealership sat in the car in the showroom and just stared . It could have been ten-twenty minutes -I  lost all sense of time.   When the salesman returned and asked if I wanted to drive it, I told him no.  I want to buy this one.
As I was signing the papers, it dawned on me, I hadn't driven a stick since I was a teenager  But it didn't matter, I stalled out a few times but  it all came back by the time I got home.    
Speaking of home. it wasn't pretty.  My wife wasn't happy, she thought I traded in the Ford.   The car has change my-our lives.  Every chance we get,we put the top down and were gone nearly every weekend.  Its difficult to describe the feeling we have in this car.  
Lost on Del Paso Boulevard
The intersection of Arden Way and Del Paso Boulevard is a bit confusing.   The angles are weird, the medium on one side is different than the other.  Add to the mix is a light rail tracks turning from Del Paso on to Arden.
There  he was(you couldn't miss him) on Arden, heading west bound. Lost and  and nearly the middle of the intersection.  Partially blocking north bound lanes, preventing left turns on to Arden.      A seventy something man and a mature woman in a brand new, ninety thousand Burgundy-Jaguar F Type  Convertible.   The couple was all smiles.
The Grand Silver Parade
In Southern California its Santa Barbara, in New York its the Hampton's, in Northern California its the Napa Valley.        The Road, Highway 29  that stretch between Napa and Calistoga is where your likely to see mainstream sportcars and exotics.   In between the mix of Mustangs , Camaro's and Porsche are the Lamborghini's, Bentley's, McLaren's,and  Ferrari's.   My favorite perch is First and Main Street in Downtown Napa., its a Grand Parade in silver.
When I was young and saw those silvery souls in Corvette, I thought to myself, they're too old…   A car like that for and old man………..
Today I say……. Hate Us!