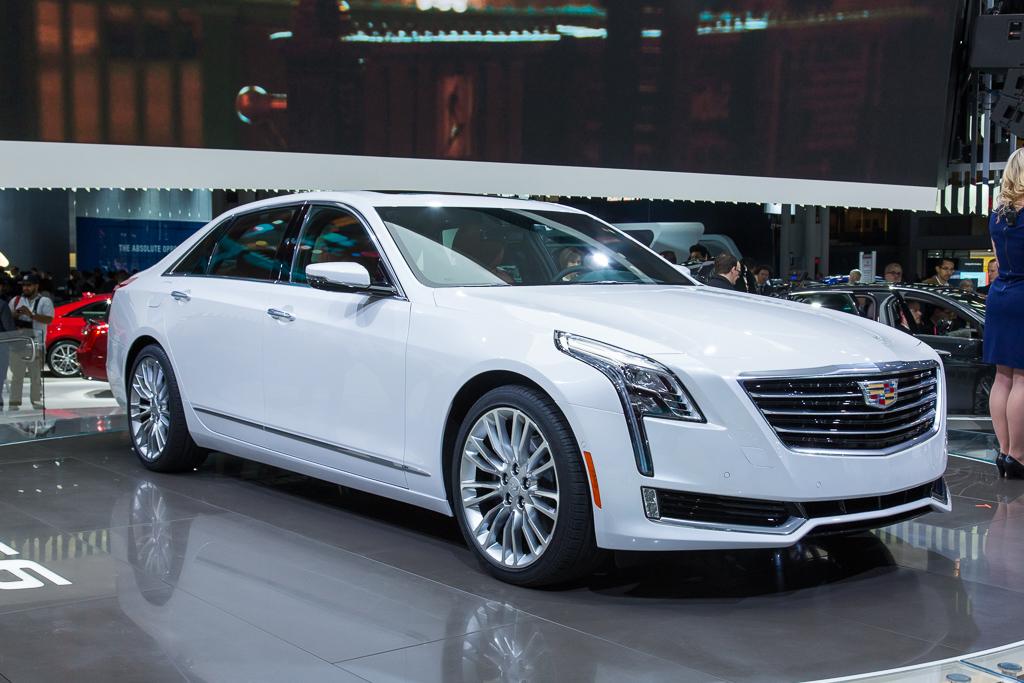 By CityFella
There was a time when you knew a Mercedes Benz was a Mercedes Benz and A BMW a BMW front to back, the vehicles were unmistakable.  Today, not so unless your looking at the grill. Today, they disappear into a sea of Toyota's, Nissan's and Hyundai's.   Audi and Jaguar have taken a sizable bite out of Mercedes and BMW sales and could Cadillac be next?
From the ATS to the DTS the look is unmistakably Cadillac.   But Cadillac has stumbled of late, while the automotive press loves the cars, dealers have thousands of  unsold 2014's  on the lots.   Cadillac often cost the same or more than their German counterparts .
Cadillac had made some bold moves to change the perception of the division.  The first move was to leave Detroit. The headquarters is now in New York.   The flagship CT6 was introduced at one of the worlds most important auto shows in the city where they hope most of their cars,like the flagships of Mercedes, BMW, and other imported luxury cars are sold.
Lincolns Continental was introduced in New York to tell the world Lincoln is still alive.  Cadillac is making a different statement. Its telling the world they are a completely different company .From all the interviews from Cadillac's handlers  at the Auto Show this car will be marketed differently.Your not likely to see this car advertised after Cheetos or Wal Mart.
.