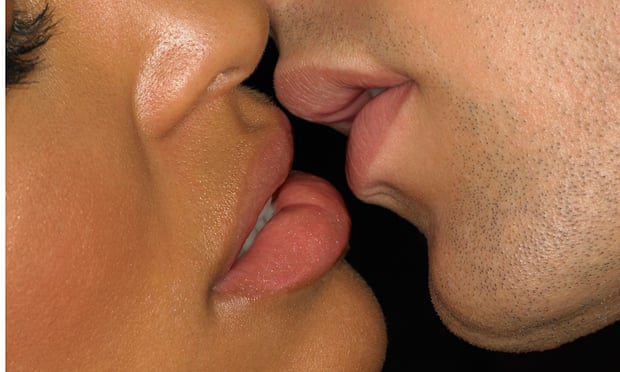 Lets be clear, refusing to kiss Helen Staudinger of Fort McCoy Florida has its own set of consequences. According to the Marion County Sheriff Department, Ms Staudinger 92, went next door to speak …
Source: You Betta Kiss Me!
This story was originally posted March 2011  Please click link above for full story.