73-year-old Lauren Hutton modelling for Calvin Klein in April. Photograph: Calvin Klein
When I first started blogging as That's Not My Age nine years ago, I was always banging on about the lack of older models, my Grey-dar permanently on high alert. But whereas in the past, the older model was restricted to a healthcare or life insurance gig (cue woman strolling jauntily down the beach in a lilac waterfall cardigan and stretch chinos), now nearly every week there's another gorgeous silver-haired model in an advertisement for a fashion brand. While this age-appreciation is fantastic – it is wonderful to see women such as Daphne Selfe, 88, Maye Musk, 69, and Lauren Hutton, 73, looking vivacious and stunning, I still can't help wondering: where have all the fiftysomething models gone?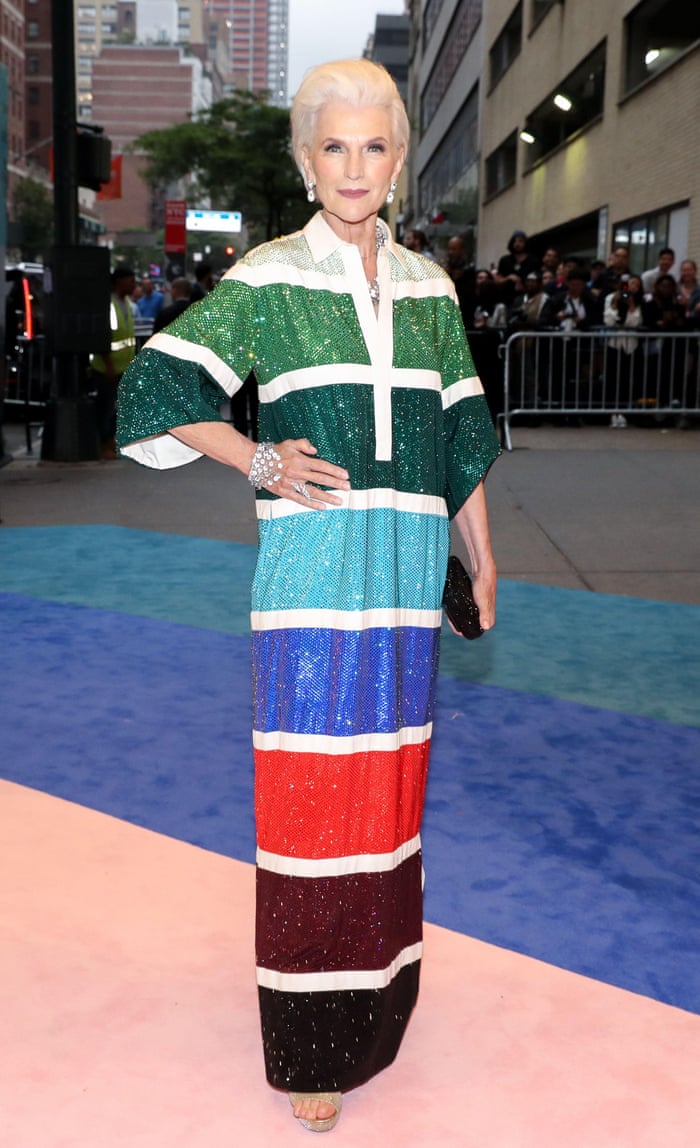 Although the fashion industry has finally woken up to the power of the Silver Spend (in the UK, the 50+ customer accounts for 47% of consumer spending), advertisers appear to have resorted to a kind of "diversity checklist". Model with grey hair: tick. That's age sorted then. But the view of the older woman we're being shown is signified by someone in her 60s, 70s, or beyond. It's lazy; it creates an age gap and we still end up with extremes. Young and sexy or old and fetishised – take your pick.
Click the
link

below for the full story