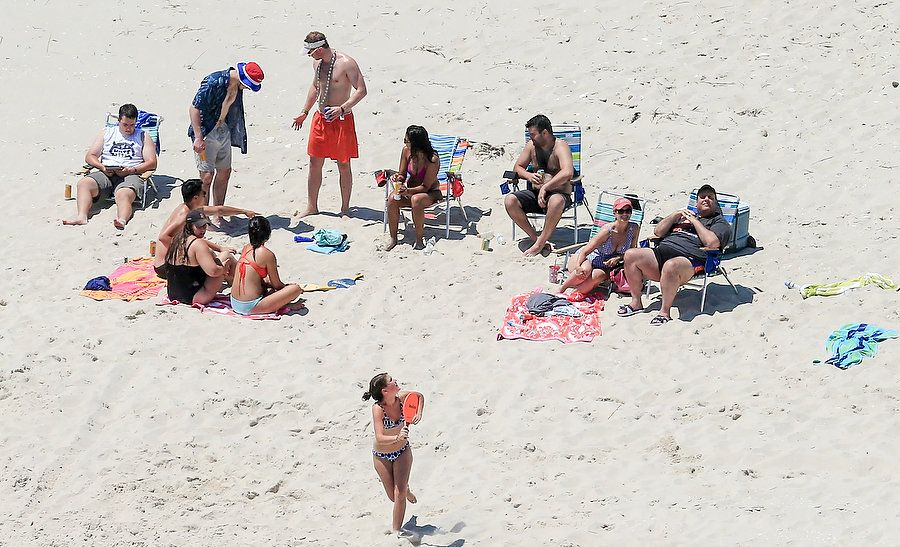 After a budget impasse New Jersey Governor Chris Christie shut down the state government including the state run parks and beaches.  
Turning  away thousands of Jersey Residents during the busy holiday weekend.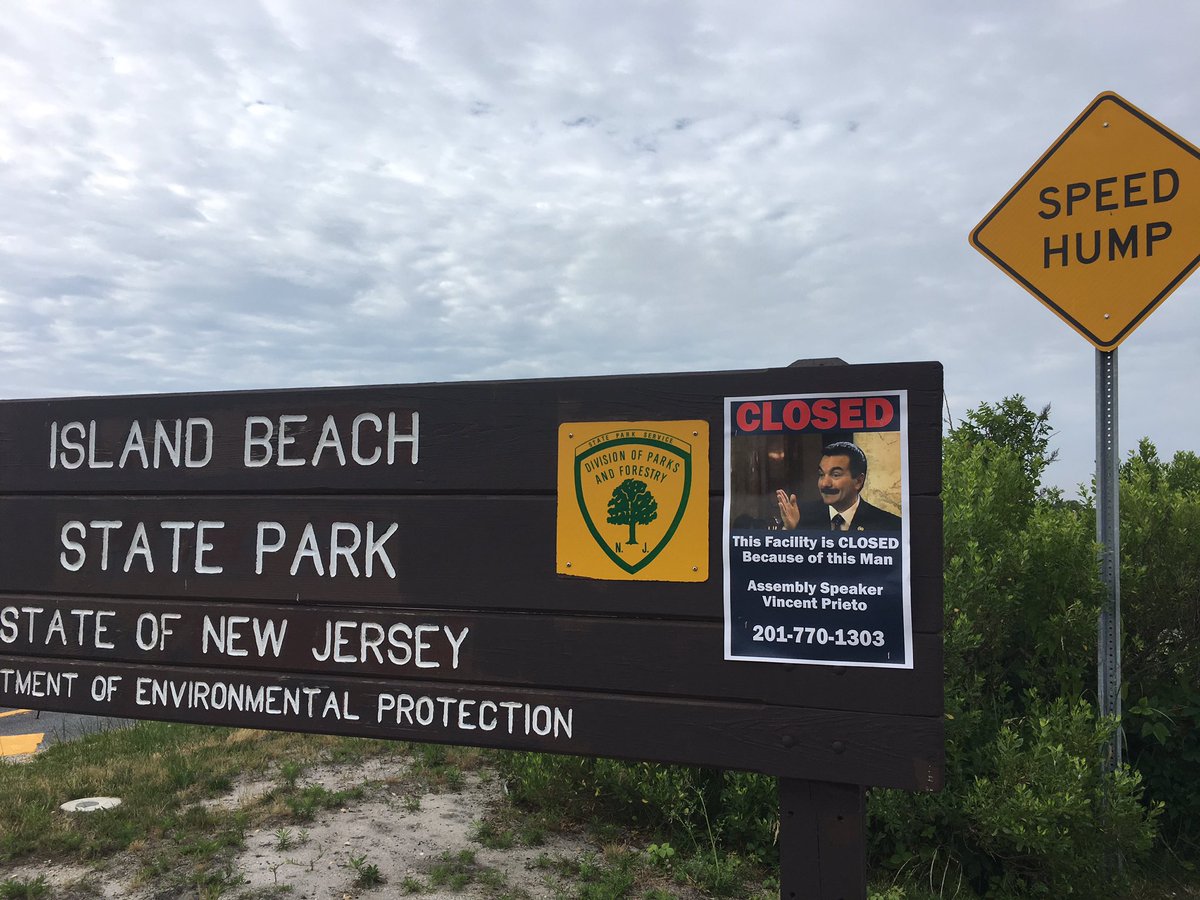 Christie and his family were seen soaking up the sun at governor's summer house at closed Island Beach State Park. Provided for him by the taxpayers.
Photos by:(Andrew Mills | NJ Advance Media for NJ.com)
Happy 4th!