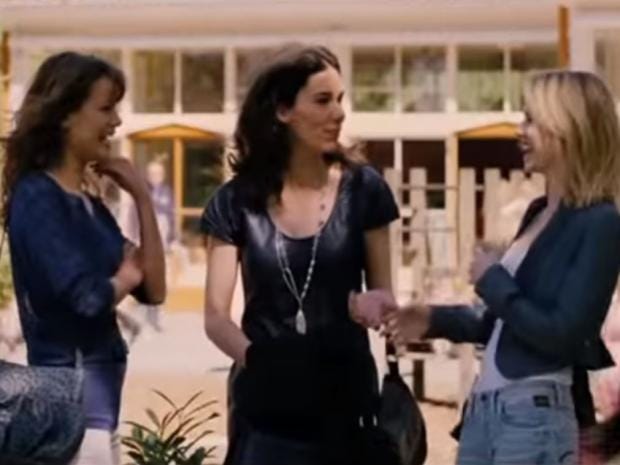 Uganda's media council has banned a film because it "glorifies homosexuality", the Dutch embassy has said.
Made in the Netherlands The Dinner Club also contains "steamy sex scenes"; "lurid language"; and "smoking especially by women", according to officials in the landlocked African nation, where gay sex is illegal.
"While glorifying homosexuality two women say marriage (presumably to men) is hard work! This is against Ugandan values," the council added in its rejection letter
It claimed the dinner club formed by the women in the film "is in reality a sort of brothel". The council also objected to one man in the film calling another a "hot chick".
They have banned it from being screened in the country as a result.
Released in 2010, the film was due to be screened at the European Film Festival in Uganda.
The Dutch embassy, which posted the list of objections on Facebook, said it "deplores" the decision to ban the film and would withdraw from participating in the festival .