The US unemployment rate is currently 4.2 percent.  It a very good time for those looking for work?
Are you filling out applications, sending resumes and not getting a call after the interview?
Do you smoke? 
You may have an Epic resume with stellar references and a Oscar winning smile.  .  An oder can undo the best resume, even with an Oscar winning smile.  That oder could be too much perfume, and over powering body spray and Hygiene.
Occasionally an  interviewer MIGHT suggest the applicant use  less or no cologne or a body spray.  However an applicant smelling of alcohol or marijuana will likely hear, "thank you for applying, we are reviewing several applicants "
Heartbreak: You got the job.  You've been working there for several weeks  You love every one there and seem to  get along with everyone and one day without warning or discussion, your let go.
The Nose knows.  You smoked a little weed on the way to work.   Marijuana isn't any different then any other smoke.  It gets in your hair, your clothes, and perminates your skin.  Like a person who smokes tobacco, the smoker doesn't smell a thing however non smokers can.  That tobacco or ganja may be front and center during your interview.  Front and center in the workplace.
If you the new guy,  and if you seem to be smiling more than normal your supervisor may walk by or start a random conversation.   If they detect  ganja or alcohol after the first meeting you may be subject to further scrutiny.  If your task include driving, customer service or working with machinery may be viewed as a liability particularly if the Oder is brought to the attention of a manager or supervisors.
 After a few passes within the your first few weeks with the company , a drug test isn't needed . The company can simply let you go . In most states, your not eligible for unemployment insurance if you have worked less than 90 to 120 days.
Recreational Marijuana is Legal in my State!
Lets's dispel with some of the myths.  While it is legal in many states to smoke ganja. Employer can legally fire you for using at work or before work. Not any different from anyone  who drinks on the jobs or coming to work impaired from a Sunday of beer.   They can demand a drug test and terminate you for having it in your system.
What if? 
You were using it for Medical purposes?  
If you think the card you bought at the dispensary will do it? Slap yourself  hard three times.
In 2016, a federal district court in California reaffirmed that an employer, in this case Kohl's department store, maintains the right to discipline employees even where the marijuana use is recommended by a physician: "It does not violate [California's laws against workplace discrimination] to terminate an employee based on their use of marijuana, regardless of why they use it," the ruling said.
I'm not stupid, I would never smoke at work, can they still test me?  
The simple answer is yes: An employer can fire you if weed is found in your system. Doesn't matter if its in Colorado or Oregon
In 2010, Brandon Coats, a quadriplegic.,was fired from Dish in Colorado after a random drug test. He worked for Dish for three years and smoked at home to help control seizures. In 2015, the Colorado Supreme court says the employee was not protected under the state's "lawful activities statute."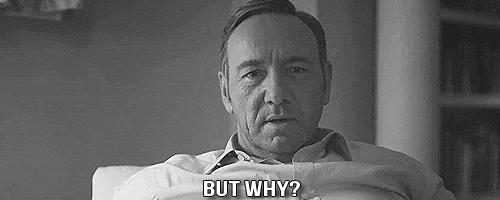 There are a few thing happening here.  Marijuana does impair people from doing many functions.   You may have had a bud an hour before work, and while you may think your in control others around you may not.  A salesman lost a million dollar account because the client said he entered his office smelling like pot and acting funny (smiling).    Yes attitudes toward weed has changed, and at one point small amounts will be legal in all 50 states.
Many professional progressives who support legal marijuana ,are against marijuana in the workplace.  No more that someone smelling of alcohol. 
Showing up smelling of marijuana at an interview with a non smoker can almost guarantee you will not get a follow up interview.
Showing up at the workplace, smelling of marijuana could lead to a random drug test and termination.
Be Smart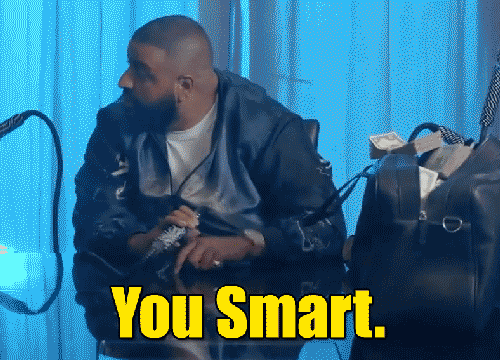 I
Don't smoke weed, ganja, marijuana, in your car.  Its get into your headliner, carpet, seats and on to your clothes.   If you have smoked in your car have it deep cleaned and from that day forward make it a non smoking car. 
Don't smoke in the same room as your clothes.
If you normally smoke before work, smoke before taking a shower.
Don't smoke on your lunch break
If your communing with a smoker, consider alternative transportation.  Your not a criminal, your simply trying not to bring undue attention to yourself by way of smell and demeanor  and keep your job.
Remember just because no one has asked you to do a random drug test, doesn't mean it wont happen one day so be smart.
CityFella