This was one of the answers on social media to why Stephen Paddock isn't a terrorist.  After killing 59 people and injuring nearly 600 others in Las Vegas.
Sayfullo Habibullaevic Saipov is a terrorist after killing 8 people and injuring 15 others in New York.  For many his crime is more heinous because he is foreign and from one of those countries  AND he gets 10 bonus points if he says he is a member of Isis. 
The Don said, extreme vetting (gun control) wouldn't have mattered in Texas because the shooting " was a result of mental health".  Perhaps the Don could benefit from some mental health treatment. 

BECAUSE

many states do not have a provision that prevents someone with  mental issues from buying a GUN!
What is it?
Is it easier to accept an acts of terror if the terror is perpetrated by a non European?
Terrorist acts at abortion clinics were justified because the terrorist did what he did because of his religions passion.   He was saving babies when he killed those five people.  
45 wants to limit people coming into this country from CERTAIN countries.  A gentleman on a cable news show defended 45's position.   The fact that his was RADICALIZED in America, was ignored.   When asked, should we vet people who's profile fits the Las Vegas shooter ( Terrorist) he said that wouldn't work here.
If someone killed someone you knew, your not likely to say he/she was emotional, passionate, or out of control!
Never! 
People get into lengthy passionate and sometimes hate fill speech .  I've never understood it.  These are strangers people I'm not likely to meet. I'm not going to change an opinion or belief.   So I'm arguing Y? 
Duh!
In a perfect world.  The overwhelming majority of NRA members who support gun control and the elimination of Automatic Machine Guns would withhold their dues until NRA changes their position.
Meanwhile, Praying for Better Days B Happy and Smile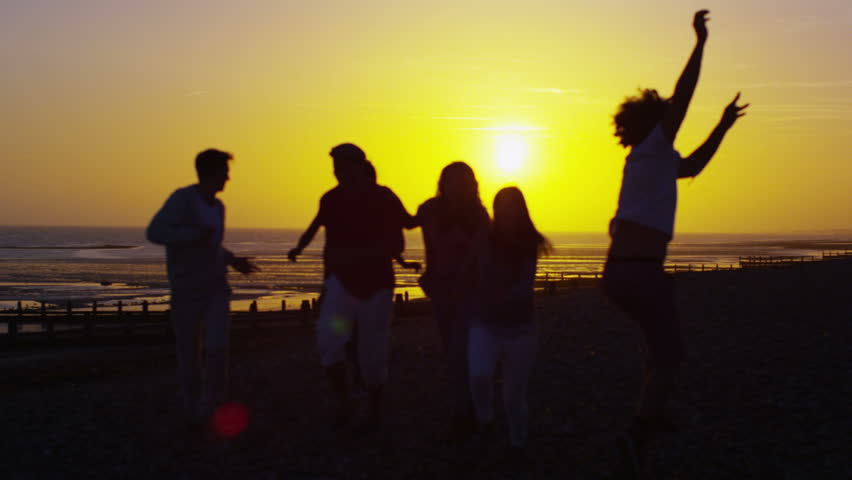 CityFella