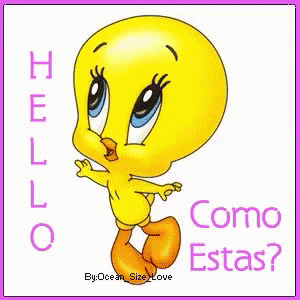 I'm a Californian, lived here most of my life.  I've had Mexican/Latin friends all of my life
Roommates, housemates, friendships, spanning decades. Our families are interchangeable.   Recently, returning from LA , I called a friend to tell him I was planning to visit his family in Tulare on my way home.  After, I arrived, he told me, his abuela, who is in her nineties cooked throughout the night for my visit.  I still have her delicacies in my freezer.
I met Roberto, my first year of school in Fresno.  I struggled the first few months on my own.  With the exception of my mother in the Bay Area, no one knew of my dire situation.  The only food on my shelves was spaghetti, no meat, no sauce, just pasta and salt until my next pay check.
His family lived in Corcoran, a small city in Kings County.  On my first visit, everyone in his very large family was warm except for the old lady in the green chair (his abuela) I later discovered I was the families first black visitor and abuela didn't trust black people.
Returning home, they loaded up the back of his truck with boxes of food for him.  I  remember being envious and wishing the food was for me.   When we arrived at my apartment, he said the food WAS for me.  Five boxes of food with cans of soda.  Somehow they knew.  We carried the boxes of food to my door,  I was so ashamed  I wouldn't let him in my bleak apartment with a small black and white TV and a mattress on the floor.
Through the years my family has become more latin, english is their second language .
Despite my exposure to Spanish, my Spanish sucks.  Some,members of my family, go out of their way to make fun of me.  "I know you know this, say it!  and I do know it, dammit!  but I get it wrong.   Of course they love this.  This winter, I plan to take a few of them, to an isolated area in the mountains, where some of them may be discovered after the spring thaw .
 I can speak 30 words with confidence. I understand about 100 words.  Many friends assume I'm fluent.  Of course, this is usually after they've had a few drinks.
Through the years I have purchased, cassettes, books, Cd's to increase my knowledge of the language, most are unopened.  I only remember the books then is when I'm visiting friends and family.    When it comes to como esta , I'm VERY CONFIDENT!  'bien, muy bien.   
WINNING!!!   
If you need an enthusiastic spanish speaking greeter  I'm your man!   I'm friendly!  Buenos días.  Buenas tardes, Buena noches ,adios with a big smile, beyond that it's uh huh!  
CityFella