His or Her Past, may have a major impact on your future as a couple
Sex and the

Heart

has ruined many relationships because they often distract from reality.    
The heart wants one thing and one thing only, love.   The heart is hopeful, it tells the brain to overlook what it sees because love concurs all.
The euphoric feeling after sex has led to many spontaneous marriages, where virtual strangers have married.
But what do you really know about this person?  Of course, the feeling with this person is unlike any you've experienced.  And you have bared your souls, but what do you really know about this person other than they make your heart pound?
Were going to exlore some topics you should consider before moving in or saying I do.

___________________
Money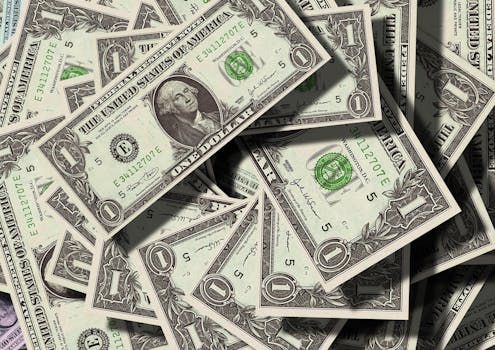 It's not as sexy as infidelity, but most people divorce over (control) MO-NAY!
You've moved away from home, your making a living and you buy what you want, when you want it!    No one can tell you want to do or buy your-your own person.  Now your married or living with someone and now you have to compromise, have limits to how you spend your hard earned mo-nay.  Its a challenge for most relationships.
If you enjoyed his spontaneity while your where dating.  Trips to Las Vegas or Paris, gifts just because…. the best seats and restaurants.  Your view of him may dim after marrying him when he can't pay the mortgage.
If your partner likes the finer things in life…..clothes, jewelry and cars, this unlikely to change after I do.
There is absolutely nothing wrong with this as long as the two of you are on the same economic page(A meeting of the minds) before you move in together or marry.
Asking to see their portfolio may be a wee bit invasive 
1.Does he or she buy clothes, jewelry, parts for the car every weeks.  The priority is things. For some of these people, the future is the future, they believe they work hard and should have things to make them happy.  The downside, these people rarely have substantial savings.  So if saving for a home, retirement or for a rainy day is important to you. This may not be your life mate. 
Have they moved a lot, say four or five times in the last three years in the same area. 

This is often an indication of instability.  If there are flaws in the home, neighborhood  this person moves.  It also may mean he/she has difficulty paying his rent. 
3. Do they spend a lot of time online showing you things they are interested in purchasing? See #1
Are they are over 30 living with family members?  A lot of us fall on hard times.  However,there are a few who are repeat offenders.(approach with caution)  If you see a future with this person. Wait until he or she lands completely on their feet (3 or 4 years) AND WHAT EVER YOU DO? DO NOT OFFER FINANCIAL ASSISTANCE!

Is your potential mate always running short of money, or juggling money! Warning!    Eventually they may ask you for financial assistance OR you may want to help.  Dont!!!
DO NOT:  Co sign for anything, add them to your phone plan, open joint accounts/merge accounts.  Issue Credit cards Offer to rescue them and should they ask you for financial assistence within the first six months!  RUN FAST! RUN FAR!      
There is a reason they have bad credit, a reason they came to you instead of a friend or family member they have known much longer.(What do those people know, that you don't?) 
Turn down your heart.  You may want to help -but take a moment.  If your partner is having financial problems now. When you marry or move in, you inherit their financial problems and those problems are often much greater than you anticipated.  In the long term, this may affect your credit and limit your abilty to purchase a home or buy a car.?                                        __________________
"Our friendships is often a reflection as to who we are as person"  
Long term relationships often indicate stability.  How does he or she interact with his friends? Is there joy or ongoing conflicts? (Not to be confused with disagreements)  Is he or she short tempered with his friends?
Anytime he or she talks about their friends or family its nearly always negative. 

She or he may be projecting or have a negative view of the world.

They never talk about their friends. Not a good sign, has she or he burned their bridges? Wanted by the police?  Ask questions! 
After a year, you have never met more than one of his or her friends. 

See#2

Has a trail of severed friendships. Impatience, anger.  He/she hasn't attacked you yet? Give it time!  Run! 
Rude to their friends.  If she or he will eventually be rude to yours See#4
_____________________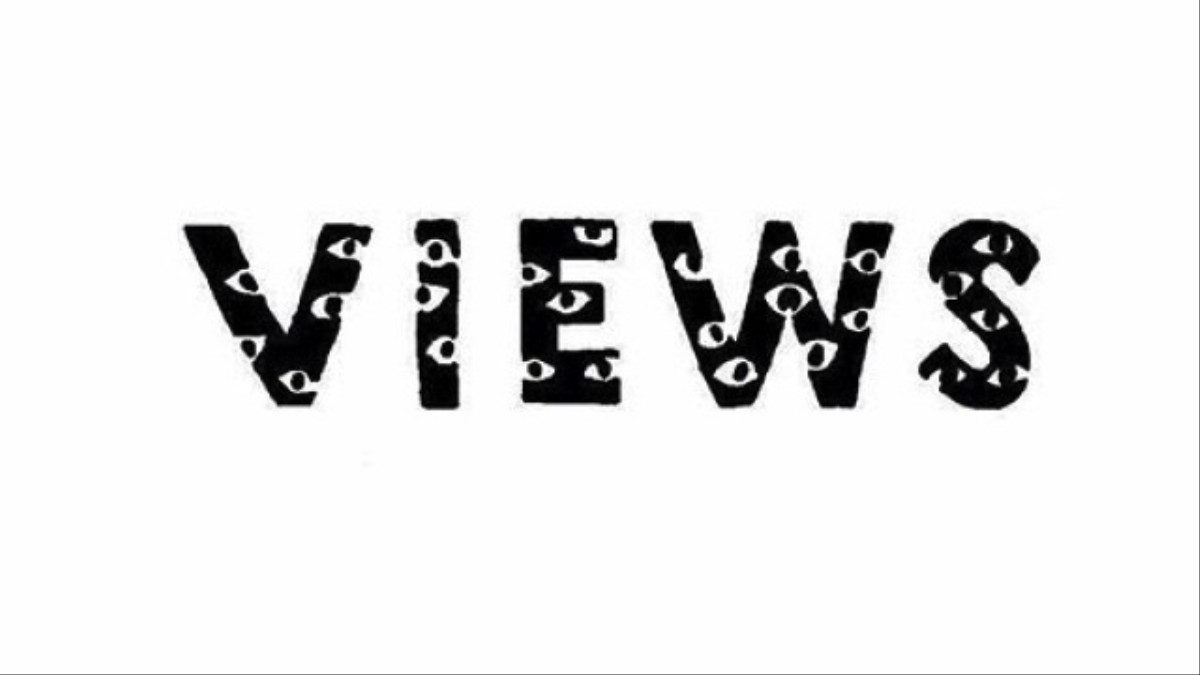 Are you in sync with your partner? This is the conversation that most couples avoid.  Sometimes out of fear and other well, love will fix it.   The truth is, love isn't enough. Its very complicated as it has many moving parts.  Are you on the same page politically?  For most marriages this isn't a deal breaker but for a special few, it could be.
Deal breakers! (Disccusions you MUST have before the committment)
Children?   If children is very important to you.  You need to know if your potential life partner is on the same page.  DON'T ASSUME,ask?   Don't make a deal with the devil hoping that he or she might eventually change their minds. If he or she has children, do you like them?  What is your relationship with them?  Will they live with you?  The reality is they will be a part of your lives.  If your partner children do not like or respond to you.  The relationship will suffer.
Religion?  Similar to the issue of children.   Can your coupling survive a different Religion?  If there are children.  What religion?  This could affect relationships with in the families. 
Family?  Is your partner a caretaker? Elderly or disable family members who require his time?  Will they live with you?   
( A week after their honeymoon, her husbands friend and two siblings moved in with them?)
____________________________________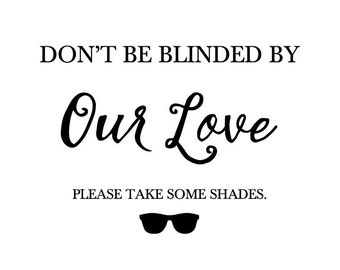 The heart says, if I love hard enough.    If I believe.   Love will find a way to make it better.  If this is you.  I suggest you talk to a few divorced individuals before making a commitment.    Relationships take time and requires ongoing maintenance.
Early on in the relationship its not uncommon to feel as if we are overthinking  relationships, but there are important signs we cant afford to overlook.  The first time your hit.   If their drinking and recreational use of alcohol and drugs make you uncomfortable.   The second time they disrespect you.  The first time they asked you for assistance.  Do they value you?
There are no guarantees in life, but trust what you see and hear.
 History matters.
CityFella