The Trump Administration says it will Sue to Stop Publication of the Book!
Steve Bannon Better Shut his Filty Mouth or he will get Sued!
   Sarah Huckabee Sanders is losing her pearls and her voice. She may come down with a mysterious aliment.
To distract us,A unhinged Trump may Tweet about somebodies Mama! 
If you work for Trump, he may take your cell phone!
The first excerpt of "Fire and Fury: Inside the Trump White House was released monday on Amazom.com  it was ranked #48,449 24 hours later it was #1 on the site's best-selling book list.
The book is the first tell all about Trump White House and its anything but a snoozer. Its so juicy it has to be fattening.
The books official release date was moved from next Wednesday, to TOMORROW!
Excerpts 
"Trump eats McDonald's because he thinks the food is safe: He had a longtime fear of being poisoned, one reason why he liked to eat at McDonald's — nobody knew he was coming and the food was safely pre-made."

Dumb
As a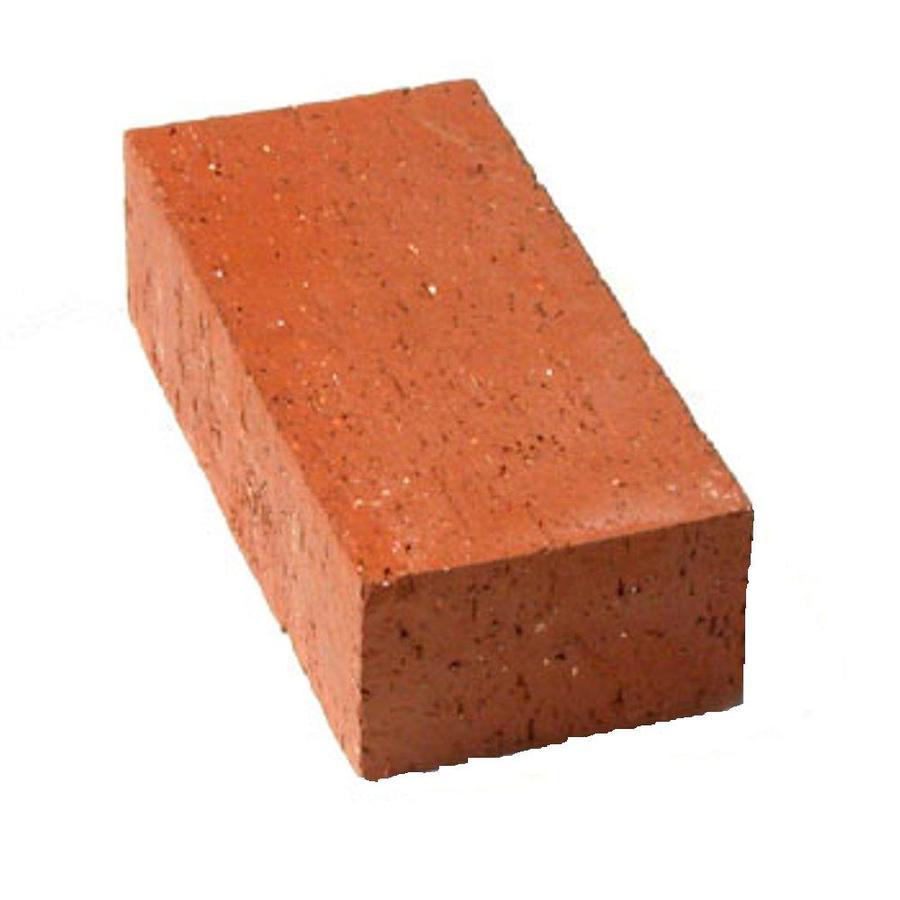 Former White House Chief Stratgist Steve Bannon thinks so 
Melania and the President dont sleep together in the White House
Ok, your not shocked by this……..
How bout this.  Trump and his whole family thought they would lose and turn the loss into $$$    Melania was in tears.  This makes sense.  Perhaps thats why she stayed in Trump Tower in New York .
Someone should expect a BIG box of chocolates from FBI Director Robert Mueller
On the investigation led by special counsel Robert Mueller into alleged collusion with the Kremlin to get Trump elected, Steve Bannon predicted: "They're going to crack Don Junior like an egg on national TV." He said that the investigation will focus on money laundering. "You realize where this is going," Bannon said of the probe by special counsel Mueller. "This is all about money-laundering. "Their path to fucking Trump goes right through Paul Manafort, Don Jr and Jared Kushner… It's as plain as a hair on your face," he said. "It goes through Deutsche Bank and all the Kushner shit… The Kushner shit is greasy. They're going to go right through that."
Is it fake news? 
How did the author "Michael Wolff get the

tea?
Donald Trump may have brought this one on himself.  DT's lack of experience and not wanting to play by the rules, made it easy for Wolff.    
Shortly after Trump's inauguration, Wolff says, he was able to take up "something like a semi-permanent seat on a couch in the West Wing" — an idea encouraged by the president himself. Because no one was in a position to either officially approve or formally deny such access, Wolff became "more a constant interloper than an invited guest." There were no ground rules placed on his access, and he was required to make no promises about how he would report on what he witnessed.
Probably following the Presidents lead:  Sources would fail to set any parameters on the use of a conversation, or would provide accounts in confidence, only to subsequently share their views widely. And the president's own views, private as well as public, were constantly shared by others.
The author chronicle the Trump administration from Election Day to October.  He has conducted more than 200 conversations and interviews over a period of 18 months with the president, most members of his senior staff, and  the many people to whom they in turn spoke.
Tweets in 15
City Fella
  Waaaait One More!!!!
2018 isn't kind to da Prez.  Yesterday, he shut down a White House commission he had charged with investigating voter fraud.   You remember, there was NO way Hillary had 3 million more votes!!    FRAUD!  he said , that's what he said!
There were illegal voters and he the commission demanded the states turn over detailed voter data, including the names, addresses, birthdates, partial Social Security numbers, party affiliation, felon status and other data for every registered voter.     JEDI WARRIORS IN THE STATES REFUSED!  There were meetings and lawsuites. Lawsuites and Hearings.
Da Prez place the blame on the blue states .  But the Red Jedi Warriors pushed back as well.  The Jedi Warrior from Mississippi, Republican Secretary of State Delbert Hosemann said that when he received the data request, his response would be to tell the commission to "go jump in the Gulf of Mexico.
Advisory Commission on Election Integrity was shut down 
I'm Done
CityFella