Photo: Google
Winning the Battle and Losing the War
More than 30 Republicans have announced they planned to retire by 2019. The latest, is California's Darrell Issa.   Issa was first elected to Congress in in 2001. For many years his  district representing Western San Diego Country was considered safe district for the Republican Party. The demographics have changed ,there are more Hispanics and Asians in his district then ever before.    In 2016's general election Issa beat his Democratic challenger Doug Applegate by 1600 votes.
The challenge for many Republicans in 2018.  Incumbents will need to alien themselves with Presidents Trumps to survive the primaries and then broaden their appeal to win the General Election.
The General Election



The Current GOP is viewed as Racist,Sexist, and Cruel by  Millennials.  This large demograpic went to integrated Schools, they tend to support LGB issues. While there are not enamored with the Democratic Party, they are more likely to vote with the Demos.
The Republican Party Needs a few Superheros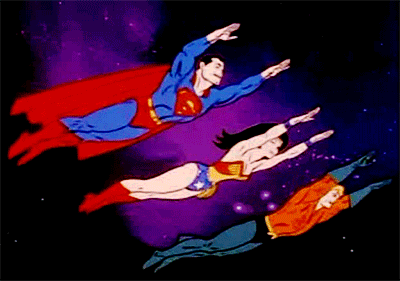 31 Republicans not seeking re-election in 2018. That number will likely grow, as Republicans in competitive districts have to make decisions about whether to run in an election year where their president has a low approval rating.
Choosing Party Over Personal Political Aspirations
President Trumps words, tweets is having a profound negative effect on the nation and his party.   His adminstration has alienated nations and racial groups throughout the world.  America is no longer viewed as a welcoming place.   The White Houses isn't welcoming to many Americans.
The GOP is in desperate need of Superheros.  George W Bush and Arizona's John McCain and Bob Corker, Jeff Flake cant do it alone.   The party needs SUPERHEROS Men and Women who will say Donald Trump's views do not reflect the Republican Party.   Proud Republicans who will say his positions on Muslims, Mexicans, Gays, and the Poor is not who they are as a party!   The GOP dangeriously is teetering near edge.
Memories are long and the pain is deep.  The recovery is likely long,the healing process may take decades.
The Trump Administration's basement doesn't appear to have a bottom. Paul Ryan, The Speaker of the House of Representatives response to Donald Trumps latest faux pas was to say it was "Very unfortunate and unhelpful".   The future of the party isn't promising.
CityFella