While the assault pictures were too graphic and not actually available for The Sacratomatoville Post ,we can describe it for you with our cut and paste magic!
 Persons with vivid imaginations may benefit from this tragic and burning story.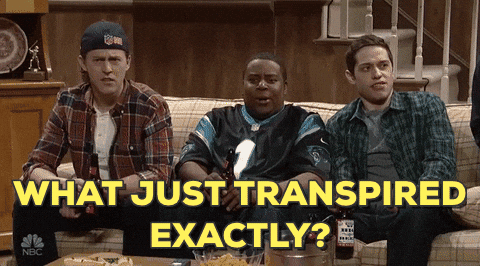 The Manager of the Spartanburg Taco Bell Patricia Keeley 
 
Note: This isn't Patrica Keeley.  I have no idea what she looks like.   Its a random picture taken from Google  I liked her smile.  Notice how she is holding her finger…  Cute Right?   Check out the worker behind the counter. AS IF….   
Back 2 da Story 
Monday afternoon.  Patrica (pre burrito burn) told her staff member.   A formally mild mannered  Christopher Dalton 
Another random Google pic.  I have no idea who he is either, But he looks happy.  
She changed his work schedule. Chris didn't like this news and was top level PISSED!   There were random heated angry words with his co-workers.  Then Keeley went for the juggler, she told him to stop being a……

.
!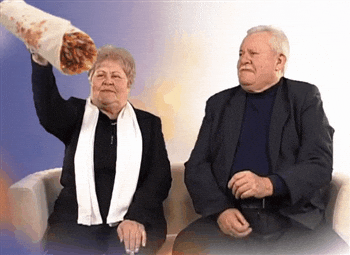 Chris threw a burrito at his boss. 
"SHOCK HORROR" 
This is actually a picture of Melania Trump after learning she had to share a bed with Donald tonight !
Focus-nnnnnnnnnnnnnn back 
Keeley told police "the HOT melted cheese got all over her left arm and went all down her left side and leg.  There was cheese everywhere all over the appliances.
Chris wasn't done!   Keeley said, he took off his headset and threw it on the ground causing it to break into several pieces and walked out! 
Police is charging Chris Dalton with misdemeanor assault 
For a few seconds Patrica Keeley can say she had HOTT LEGS!!!!!
Hott Legs
Please direct all my hate mail to Donald J Trump, he has way changing events, "This isn't hate mail, these are love poems from voters who love me.!
CityFella