One crisp Febuary morning . Miss Gayle Tindall
of Fort Pierce Florida caught her man watching porn and                                    ENTERTAINING HIMSELF
in their home.
She wasn't pleased, SHE WAS PISSED!   
 She and her boyfreind argued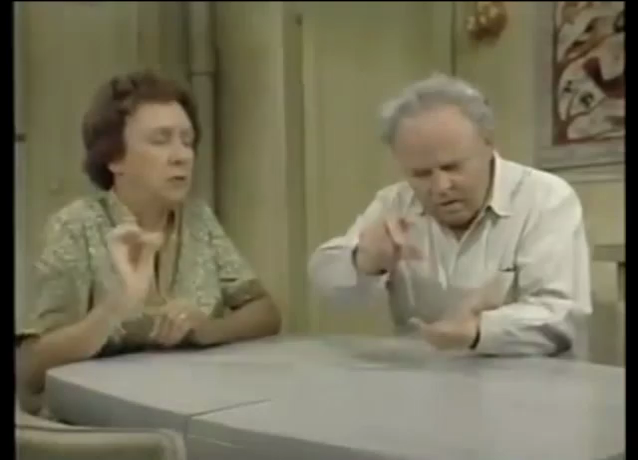 before she went to work.    At work Gayle said she was mad all day
. When she came back for work she was STILL MAD.    When the boyfreind returns ,he tries to calm her down,then called her some mean names 
 she attacks the boyfriend. Grabbing his arm and digging her nails and scratching him.     She lives the room and when she return she throws a phone  
 and calls police.   Gayle calls police.  The Police notices scars on boyfriend.
Gayle was arrested for battery and fined $250.  She has to say away from her boyfriend who is now free to watch all the porn he wants 
 at home until she goes to court March 13. 
CityFella