Every now and then I get a little crazy
That's not the way it's supposed to be
Sometimes my vision is a little hazy. 
I can't tell who I should trust or just who I let trust me. 
People try to say I act a little funny. 
But that's just a figure of speech to me.
  They tell me I changed because I got money. 
But if you were there before then you've still down with me.
What about your friends
Will they stand their ground
Will they let you down again
What about your friends 
Are they gonna be low down
Will they ever be around
Or will they turn their backs on you 
_________________________________
The President has recently been on a tear against retail mega giant Amazon.  Who happens to own The Washington Post.   Yesterday he told reporters at the White House the U.S. Postal Service was losing Billions  because Amazon  was delivering packages at low cost.   That's not fair to the United States, and it's not fair to out taxpayers, and Amazon has the money to pay the fair rate at the Post Office. 
After taking swings at CNN and the Washington Post and media in general for publishing what he lovingly calls " Fake News" .  The President favorite News Organization took a swing at him yesterday.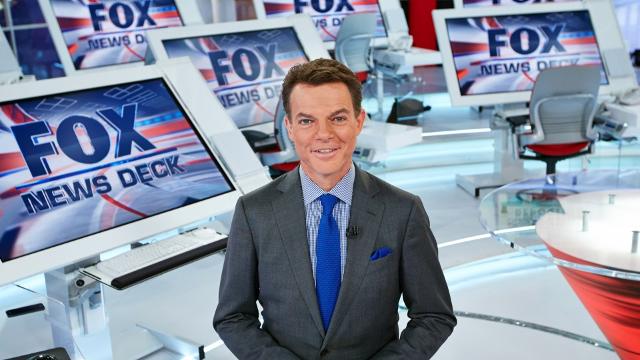 Fox News host Shepard Smith fact-checked President Trumps claims.
"The Postal Service's own numbers show it makes money by delivering packages for Amazon and other companies. As for taxpayers, the post office's own website points out, and I quote, 'the Postal Service receives no tax dollars for operating expenses.' None," Smith said. "
"There is a great deal of confusion or something here regarding Amazon and the Post Office because none of that, none of that was true," Smith told Fox News White House correspondent John Roberts.
"What about your friends"
Fox News calling out the Prez?  Perhaps he will find love this morning on  Fox and Friends if not there is always Russian Television (RT) they think The Prez is the second coming.
The value of Amazon, has fallen 7%, nearly 60 Billion Dollars after President Trump starting taking swipes at the company. 
CityFella
(What about your friends?  Written by Lisa (Left Eye) Lopes and Dallas Austin)