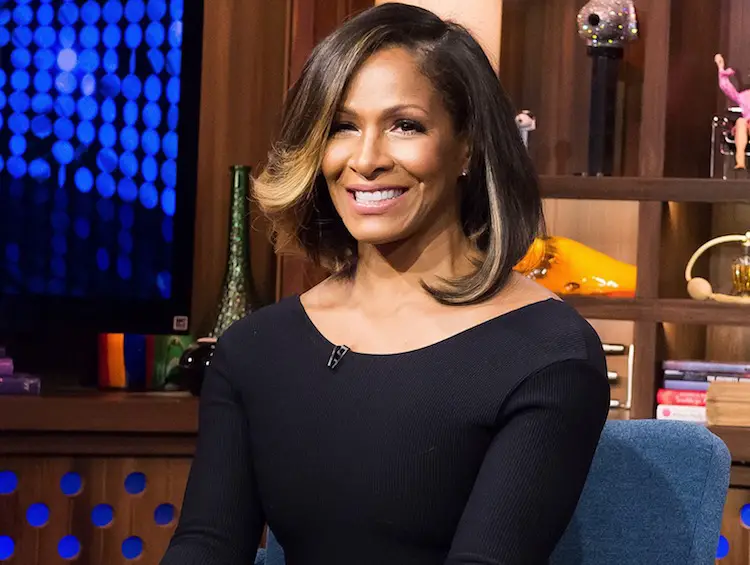 It ain't official until Bravo's fat lady sings.
Sources tell lovebscott.com that Sheree has gotten the boot and won't be returning for season 11.
 In our poll…….
https://sacratomatovillepost.com/2018/03/27/rhoa-poll-results-who-should-stay-who-should-go-who-should-come-back-for-season-11/
"Who should leave the show"  47% chose Sheree.    In .lovebscott.com story, Porsha Williams took to social media to rejoice in Sheree's firing.      Porsha may want to pump her brakes.   In our poll, she was second to Sheree, with 26% believing she should get the boot.
Atlanta is in trouble, in need of a major cast change.   In our view three or more housewives should get a pink slip..  Many of us believed Kenya Moore, was gone.  She was MIA in three episodes, her new hubby Marc Daly wanted nothing to do with the show.
He appeared in the last episode AND in the reunion.  Word on the street ,the old Kenya was back in the reunion.  Last week,she was sitting next to Andy on WWHL.
Marlo Hampton was the favored to get a peach.  I'm willing to wager ten dollars Kim Zolciak Biermann will not return.
News at 11
CityFella