The Scene at the White House this Morning? 
On Monday, Lou Dobbs of Fox New Conducted a Twitter Poll
 The Question: "Do you believe the corrupt leadership and actions of the DOJ and FBI are now so outrageous and overwhelming that President Trump should fire Special Counsel Robert Mueller, Attorney General Jeff Sessions and Deputy Attorney General Rod Rosenstein?" Dobbs wrote on Twitter
The Results: 75% of respondents said keep Muller, 25% wanted him fired. 
A Quinnipiac University poll, conducted April 6–9, found that 69 percent of voters, including 55 percent of Republicans, oppose Trump firing Mueller. Just 13 percent of voters said they support Trump firing Mueller, according to the poll.
News from the White House this (Wed)morning: Things are very bad!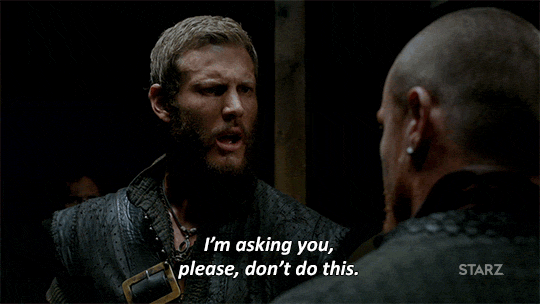 GOP Leaders are telling The Prez, Don't fire Mueller!
Sen. Chuck Grassley, R-Iowa, chairman of the Senate Judiciary Committee, said on the Fox Business Network on Tuesday that he had "confidence" in the special counsel and that "it would be suicide for the president to fire Mueller."
  But his reality is, Mueller is within inches of his finances.  Da BIG RED LINE! 
Will The Prez roll the dice?
News at 11
CityFella