For Donald Trump, there isn't anything more beautiful than a large building with his name on it or several buildings with his name on it, all over the world.
Trump Tower Moscow failed and from we understand Mr Trump was very disappointed.  The Chinese Government understands Presidesnt Trump and what brings him joy.   The Chinese Government is extending a $550 million dollar loan to state-owned construction firm ,Metallurgical Corporation of China.  The company planning to build an Indonesian theme park that will feature a Trump-branded golf course and hotels.
Donald's son's Eric and Don Jr help bring this project together.  The project began before his election.
This is a win for all parties.  The Trump Organization, Indonesia and the Chinese government who gets the soul of America, for five hundred and fifty million dollars.
Yesterday , the President said, he wanted to help China, the country ,he said was raping the United States.  Its important that we help China secure those jobs.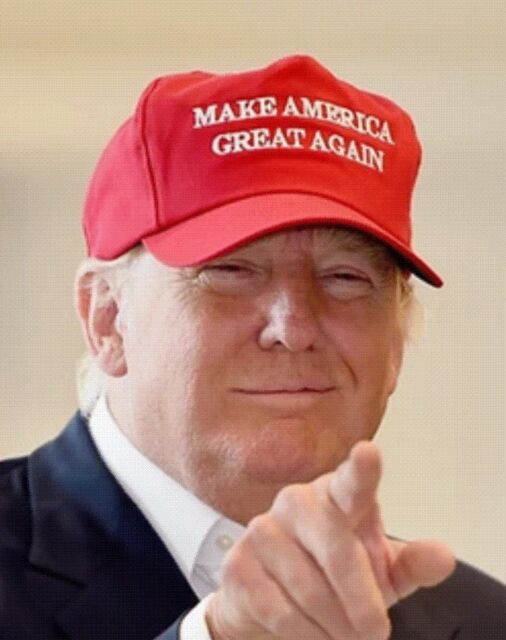 https://twitter.com/realDonaldTrump/status/995680316458262533
ZTE is China's number two smartphone maker  Last year, the US imposed a  seven year moratorium on ZTE after the government learned the company's role in moving US made technology to Iran and North Korea .
Many of ZTE phones are built around US made Qualcomm chip on the Android platform.  Making it difficult for the Chinese company to sell phones without the american software.
.
Alarm bells went off yesterday after the President announcement.   As the Intelligence community warned that ZTE's technology and phones pose a major cyber security threat.
Adam Schiff, the ranking Democrat on the House Intelligence Committee said Trump "Should care more about our national security than Chinese jobs."
In a tweet, Republican Senator Marco Rubio said "The problem with ZTE isn't jobs and trade, it's national security and espionage."
The Pentagon banned ZTE phones, the FBI urged American Citizens to steer clear of products fron ZTE and Huawei.
The absurdity of his new position on China isn't lost on us mere mortals.
His desire to compromise the security of our country to expand his personal empire makes Russia more plausible.
But what does our intelligence community know?   What Donald Trump knows is that his Indonesian Hotel and golf course will be one of the best in the world.
CityFella
"Change the name from Goldfinger to "TrumpFinger"