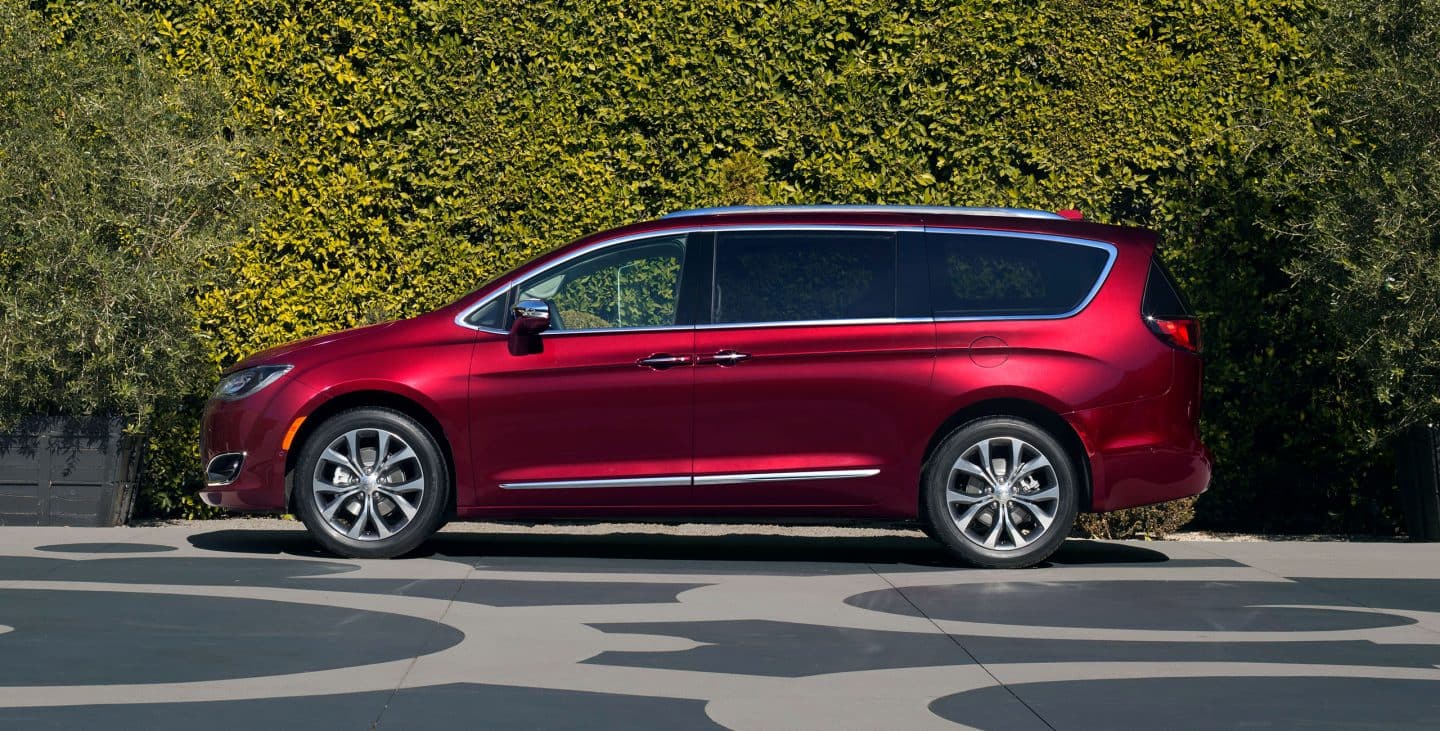 Chrysler is alive, for now.  At yesterdays FCA meeting the company's five year plan is to invest into the brands that make money for Chrysler.
Seventy five percent of FCA investment will go to Jeep, Ram, Alfa Romeo and Maserati.
What that means, if you the current, Chrysler, Dodge or Fiat vehicles you will like them through 2020.
Chrysler and Dodge isn't losing money, with the exception of the Chrysler 300, sales are solid for the aging Dodge Charger, Challenger.  The 13 year old platforms may continue with minor updates.
FCA ,like Ford is redirecting its resources to higher profit trucks and SUV's.  It plans to invest in hybrid and electric technology.
There will be major product changes at FCA.  Jeep will add 500,000 units of North American manufacturing capacity as it increases sales and adds new models between now and 2022. The next new vehicle from FCA will be a Ram mid siz]e pick up.
The first casuality is likely to be the Dodge Journey as it doesn't currently share a platform with any other FCA vehicle.  The first brand to likely disappear is Fiat, the dealers can't give them away.  The challenge for FCA is the dealer network.
Next up could be the Dodge Durango,even though it shares its platform with Jeep its sales aren't even close.   Then the Dodge Caravan which is mostly sold to fleets.  From there the Chrysler 300.
Yesterday, I originally thought the Chrysler Pacifica would be rebranded as a Dodge.   Today the popular minivan likely to rebranded as a Ram.
When Chrysler was told, Fiat or close.  Did the government for see the eventual phasing out of Chrysler?
CityFella