We are still at the very luxurious Grace Mayflower Inn and Spa  in Connecticut.  Luann is still pissed at Ramona for uploading a picture taken at the Spa on social media.    Luann and Bethenny seem especially close. Bethenny slips up and tells Luann , Ramona met Tom at "THE REGENCY" which seems to be the only hotel  and the only bar with Baby Boomer males in New York City.   
  I'm convinced Ramona has a hard on for Luann's ex.   She's flying down to Palm Beach to see him, she told the ladies she and Tom has met several times,  Tom says ahhh no.    Just do her Tom!
 Housewives/ Reality Show 101 
Any time there are more than three women in a restaurant its gonna get LOUD!
I dont remember the New York crew being noisy as they are now, because  the Countess, wouldn't allow it. I think decibel increased with Dorinda.  She's a east side hoot, but its gonna be loud CLIP!!!    It would be wise to diners to wear protective gear.
At dinner everyone was fighting except Carole who seemed amused by it all.
The first fight started when Bethenny asked if Tinsely was engaged.  BECAUSE she was told (by her friends at the wedding store) Tinsley and her mom "Dale were shopping for wedding dresses  Tinsely gushes, no she's not engaged.   This gets the attention of the women who like the rest of us thought it was odd for a divorced woman and her pulled mom shopping for wedding dresses.  Isn't there a Hobby Lobby in Manhattan?
Bethenny said it was a bit weird to do this before you get engaged.  She asks do you go coffin shopping?   Tinsley gets very defensive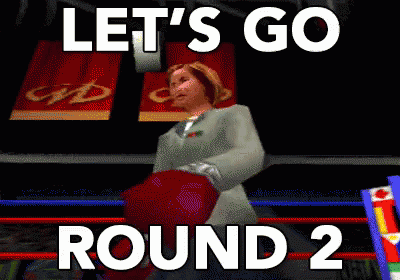 Its the Morgan "Family Crest"  
Those dammed shoes..  Once again, Dorinda goes in. Sonja is not a Morgan and that she has no right to the crest.   Bethenny has Sonja's back, but everyone else is quiet. Especially Luann, who rode her Countess title long and hard.  (not a peep-she didn't really look their way)   On this trip, Sonja was anything  but a Grey Gardens punk.  She and Dorinda stood up and got into each others grills.
I thought they were about to throw down ( a first for New York) .   And Ms TREMONT Morgan found her voice, it was turbo charged and so powerful that cats were jumping out of windows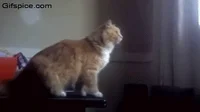 (well sort of)  This isn't the Sonja were used to seeing and the old Sonja may not return.   Cause, Dorinda got off Sonja and apologized. Bethenny has been coaching Sonja so BITCHES BEWARE!
It used to be Sonja and Ramona who always shared a room., Bethenny and Carole, Dorinda and Luann.
So far this season its been Tinsley and Carole.  Sonja and Bethenny sharing a bed. Ramona, and Luann on their own.   Then we see former frenemies Carole and Luann having a civil and friend like, shadeless conversation AND hanging out together.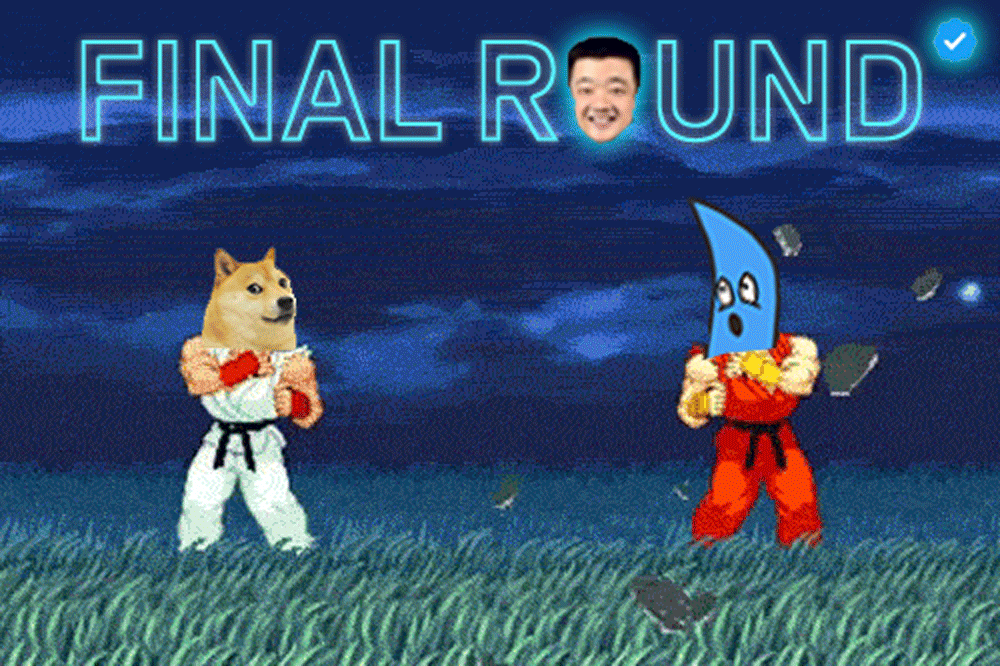 Ramona and the Picture
 Fresh from jail and rehab, and when a looming court date, Luann is fragile.  If never occurred to her that Ramona would post a picture on social media and where she was.
Ramona being Ramona, said its a really good picture of everybody.  You can tell she doesn't think she did anything wrong.  Like that friend who chronicles every bit of food she eats at restaurant and everyone elses food and whereabouts and before you dig in, its in Facebook (KILL)
After Bethenny points out the picture might appear on the news , bringing up Luann's arrest and rehab, it began to sink in .  Ramona seemed upset. ( SEEMED)
Luann and Sonja ain't buying it.  Ain't buyin, the tears, ain't buyin nothing.  Okay Bitch!
Ramona said she was at the Regency having drinks with another re-tread.  Harry (I'm a horny old man) Dubin.  The man who trashed Luann.
Ya'll I dont get it.  Nearly 9 millon people (including men) live in New Yark!   Tom D' Agostino  and Harry Dubin have shared a lot of  housewives.. 
A quick review.  Harry Dubin and Tom D'Agostino are friends.    Harry knows Tinsley Mortimer,and former housewife Kelly Bensimon and was married to former housewife Aviva Drescher. (they have a son).  Harry dated, Luann and Sonja.
Tom D'Agostino , was Sonja booty call for years(her words), dated Ramona and later married Luann.
This was a filler episode
CityFella