https://twitter.com/realDonaldTrump/status/1029329583672307712
Viewers of this reality show knows when this star gets scared.  He lashes out on twitter.
   Did PDT, call black employees working on The Apprentice set,niggers?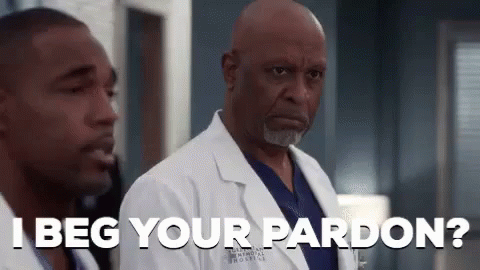 Is there tape? has he used nigger before?    Sarah Sanders, wouldn't go there today!  She said she could't guarantee PDT has ever used the word.   She didn't say HELL NO! " The Prez ani't never evah! evah! evah! called nobody a nigger!"   Noooo, she wasn't gonna tell that lie, TODAY!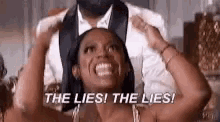 We feel you Kandi Burress Tucker!
On your basic reality show you get a sense of who the liers are?      "Omarosa's credibility doesn't exist.     But in THIS White House she's safe, because who tells the truth in this White House?  Who  would you ask?  Sarah Sanders,  Kelly Ann Conway? how bout Sean Spicer?
Hell's waiting room is full, today you need a ticket, just to get in line!
Omarosa, knows PDT.    She knows where all of his buttons are.
Its as,if she has written the script and the players were perfect  on point, especially PDT.
She told NBC, she spoke to Robert Muller,
"Think about it "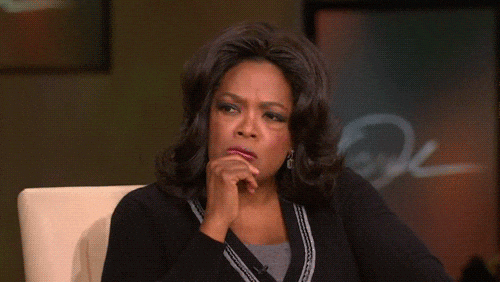 Her book was officially released today!
"And She Got him"
Today, as people are standing in line to Vote in four states.
 NO news show is talking about elections. They are talking about
"Omarosa Manigault Newman "
and how PDT has insulted yet another woman!   Attacked another Black Person!
Give Omarosa a standing ovation !
Because today, on Election Day ,they day her book came out she caused PDT to become……
Well Played!!!
CityFella