When it comes to news ,yesterday was an 8.0 on the richter scale.    Never in the history in the United States has their been two major breaking news stories that brushes the shores of the White House.   The President's former Campaign Chairman was convicted by of jury of his peers and his former lawyer admitting his guilt in a form of a plea deal.
This was the lead story in the United States and other parts of the world.
Meanwhile over at Fox News, the number one story was about an illegal immigrant  suspected of killing the Iowa State Student.    With a banner "Justice for Mollie"
At the West Virginia rally Tuesday Night the President said:   "You heard about today with the illegal alien coming in, very sadly, from Mexico and you saw what happened to that incredible, beautiful young woman," "Should've never happened. Illegally in our country. We've had a huge impact, but the laws are so bad, the immigration laws are such a disgrace. We're getting it changed, but we have to get more Republicans."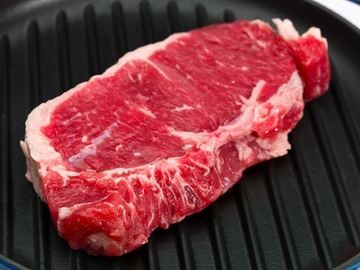 Its clear this incident will be front and center during the midterms.  "Those Mexicans murdering our citizens"    Attempting use this single incident to justify the spending of 25 billion for a wall.
Fox, received a lot of criticism for virtually ignoring the biggest story of the Trump Administration.  Today the cable news channel clapped back, criticizing  MSNBC  and CNN for not giving "Tibbetts" the story adequate coverage.
Needing a diversion from Cohen and Manafort will the President keep the immigrant story alive and will Fox follow suit?
News@11
CityFella