A lady in a restroom QT store in Greenville, South Carolina told the police she knocked on the stall door of a restroom and heard a males voice, but after peeking under stall and seeing women's shoes all was right with the world.
Until, she saw a cell phone appear under the divider and then she called the law!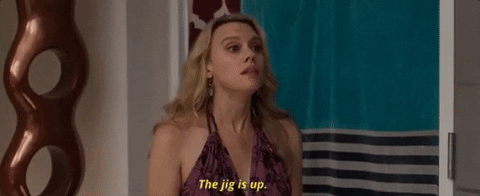 The law found 38 year old Shawn Thomas Hallett of Levelland Texas.  Mr Hallett ,was wearing a wig, make up ( lets hope it was the correct color pallet and foundation that's so important when your trying to blend in.  In the ladies restroom. )  and women's clothing ( no word on the designer).   On him ,was a cell phone with a video of the woman from the adjacent stall.
He was charged with voyeurism.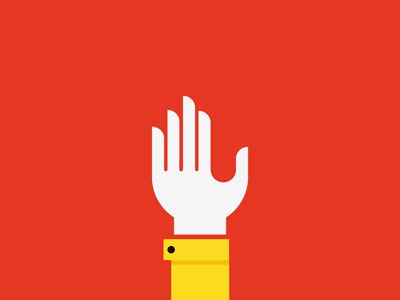 Why Greenville?  family, friends, fashion?
Its over 1300 miles away from Levelland Texas
Early reports say,  Mr Hallett in the county jail
"As the stocking turns"
CityFella