Were into to second episode, and if it continues this way, its gonna be a smooth season.
Were still in Miami waiting for the other ladies to arrive from Atlanta to surprise Nene.
So far this season Porsha, who couldn't buy a non-scandalous camera time last year is the face of RHOA so far this season.
Were in Miami, where Porsha is with her man Dennis.  Porsha is more than a little upset because Dennis doesn't want to share his toothbrush.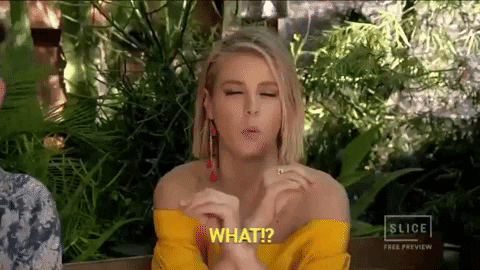 Porsha, who is too old told to act this Giddy over her man.  And she's so pissed, over the tooth brush she picks a silly fight with Dennis  "I use it every day at home!" She doesn't understand why she can't use it now! Where was he and who was he with? Some real silly shit that repels a man.
The other ladies arrived and its time for annual the Housewives run for the room.   However, Porsha put kibosh by pre assigning rooms, every body is ok except the bitch without a Peach!  Marlo!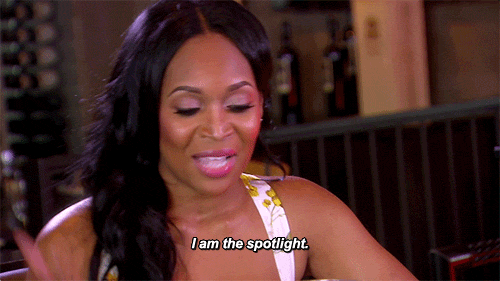 In what could have been a major scream fest between Marlo and Porsha worked out.
With Marlo's clothes all over the Penthouse.  Porsha borrowed Marlo's Versace and a few items.  The two laughed and after a night of laughter and had bonding.  Porsha said she never really disliked Marlo and Marlo said her bluntness can get her in trouble.
The ladies surprise is just what she needed.   Nene was the MC of the comedy set and Nene's joke about Kandi licking coohie…it didst go over well.  Kandi smiled, but its too close too soon.
Nene opens a new Miami Swaggalicious boutique in a hotel two blocks away.   Marlo overacted and two blocks was an imposition and didn't understand the Uber concept.  They made it screaming corns intact.
Meanwhile, Kandi DOES know Porsha's boo Dennis.  She knows a LOT.  For now its underwraps.  For Now……………….
What do you think about the season so far?
CityFella