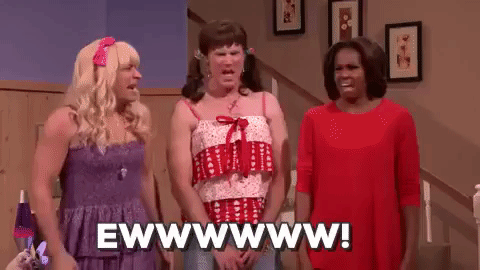 Ewwwww, this taste rancid!  Oh my Gawd, I think I'm gonna be sick, taste it!
must I try something that makes you sick.?  Not only do I trust your judgement, I trust your taste buds.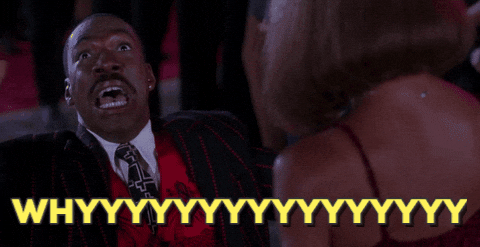 do you insist that I get sick too.   Is it some twisted initiation to some club were we vomit as a group?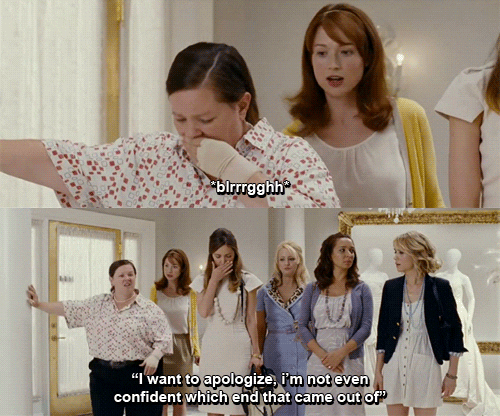 So If you come at me with a fork or spoon.  Insisting that I join you in your taste horror, I will not be responsible for what happens next !
CityFella