Its 2018, another year filled with stupid adults who shouldn't leave their homes without professional supervision.
_____________________________________________________
Despite all the warnings, every year shoppers fill the cars with gifts and return to the mall to shop.  Once their shopping is completed they return to an empty car with a broken window.   At an Sacramento area mall yesterday.  The victim thought the security camera would protect their belongings.  His wife, wants the mall to replace the items since the crime happen on their property.   Many of the victims will not take responsibility for their stupidly. These crimes will happen in all the best neighborhoods, shopping malls, hotels, parking garages and airports this weekend. With Common Sense missing in action.
Stupid on Parade 
Why brave the crowds at the malls, when people make it so easy for thieves to simply break a window. Everyone at their (the thieves) home will be genuinely surprised at Christmas.
They broke into my car?  I was just gone a minute!  Yes, I left my purse on the front seat, but I locked the door.  I'm not totally stupid! 
I think we packed everything, my Camera his meds.  Were so excited we haven't seen our children in months.   Everything is packed and on the porch so we'll be ready in the morning.
I left my car running, I always do  I was just running into the store for some cigs.  Someone just took my car!!!   Its Fucking Christmas, who does that? 

"This is Ridiculous" (all these people)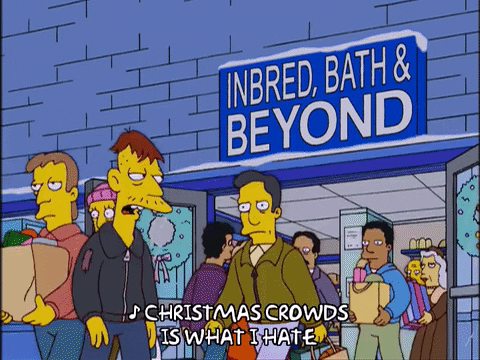 We missed out flight. It wasn't my fault, NOT ONE PERSON would let our family go ahead of them! 
We told the hotel,we would arrive at 8:07 where are they?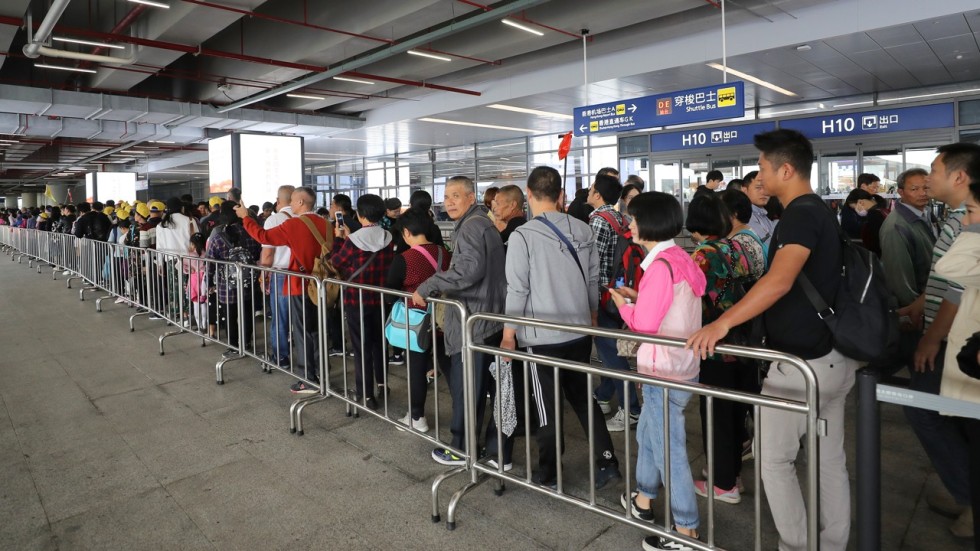 Do you mind, if I go in front of you?
I only have two items…….
My family are on their way and I have no food at home….
I have a fear of crowds……
My elderly parents are in the car…………
I just can't wait in this crazy ass long line….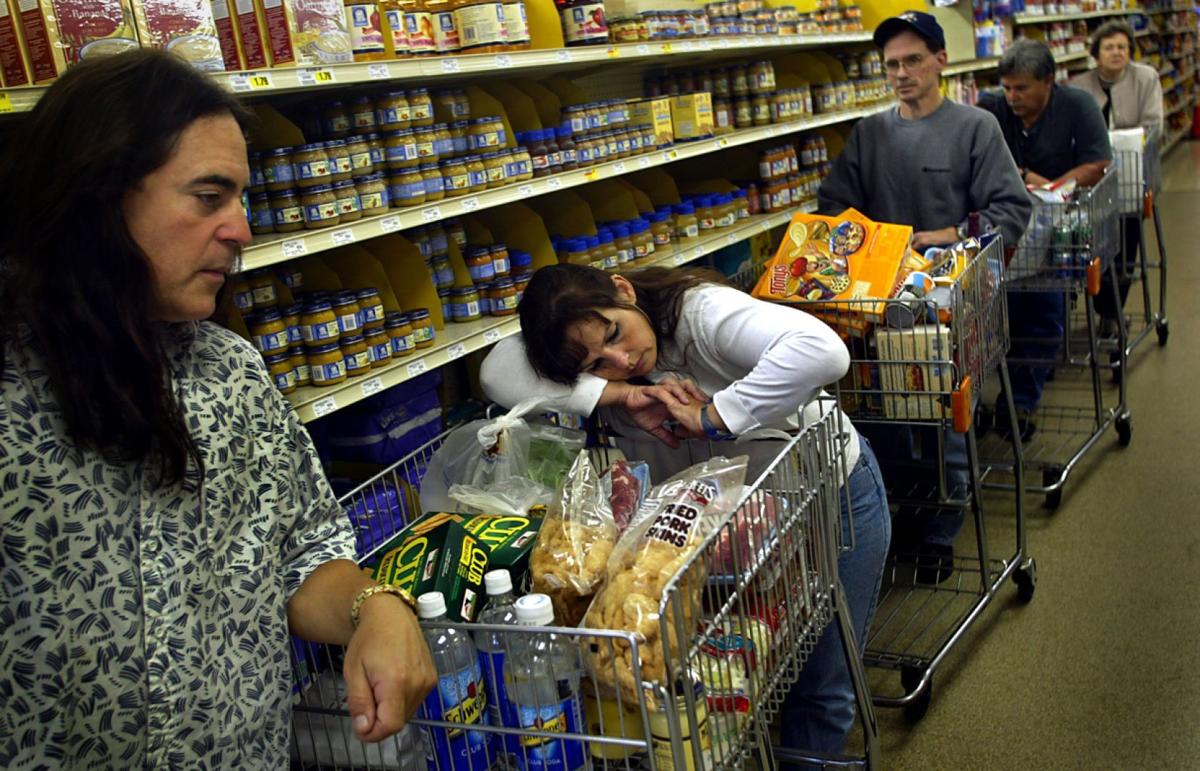 There is room over there, to the right,

My RIGHT DAMMIT!!!  
This is Crazy,

all these people!  
Be smart this Christmas
CityFella