They'll be alright !
Yesterday , one congressman said, if the government shuts down government employees will be alright.     When asked by a reporter about the potential consequences of a shutdown for federal employees.  Scott Perry of Pennsylvania said he didn't believe they'd be seriously affected because  in the event of a shutdown any missed pay is eventually caught up.
He went on to say,"Who's living that they're not going to make it to the next paycheck?"  Home cheese, maybe out of touch with his York County Pennsylvania constituents.  He doesn't believe people live paycheck to paycheck.   Its not an issue for him or any member of the House and Senate as they get paychecks when the government is shutdown.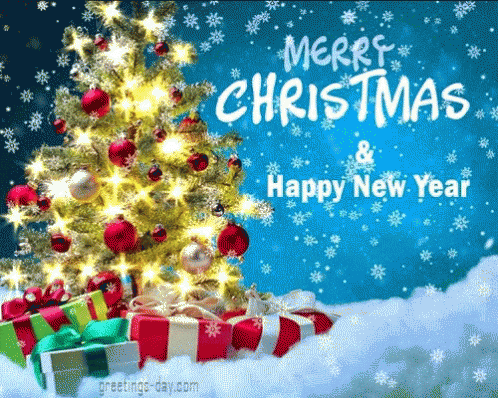 CityFella