Season 10 is better than season 9 but that's not saying much.  While its less volatile than last season this season is struggling for a storyline, so far it has been the Porsha show, featuring Kandi Burruss.
Last nights, episode began where it left out  last week with Porsha and Kandi arguing with each one calling the other one a bitch and phoney.     Porsha threatened to leave but stayed.
At one point, Porsha asked Eva,  Have you ever been shady with Cynthia?"  Eva replied "I don't have a shady bone in my body." ( more of Eva's amnesia)
Eva then invited all the ladies to Tokyo for a bachelorette party.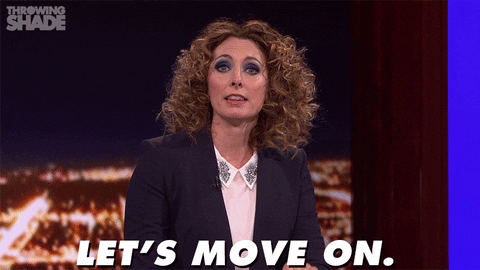 Nene is stressed, its difficult being a caretaker.  Gregg cuts is finger after attempting to trim the hedges sending them to the emergency ward.   She and Gregg interviews a chef to introduce a healthy diet.   A very grumpy Gregg initially dismissed nearly everything the chef offered.    The Chef prepared the food for Gregg's birthday celebration.  Gregg's sister acknowledged the stress Nene is under taking care of her brother. "'I mostly keep strong,"'He is definitely a grouch. I'm so close to him, all the pressure is on me. I'm worn out like a freakin' car tire Nene said.
Cynthia is introducing her new man Mike Hill to Eva, Kandi and Marlo.  At the restaurant she brought a kitchen timer allowing each of the three minutes to ask questions of Mike.  While Eva, asked him tame questions, Kandi and Marlo went there.  Kandi asked, What was his go to move (sexually speaking) with Cynthia.  Marlo wanted to know his credit score and if he ever had an STD?  Comparisons to Cynthia's "Will" was made.  Mike reminded the ladies his name was Hill not Will.
Enterprising Kandi said she was gonna make money for the rumors about her having a sex dungeon into a Burlesque Variety show.   Starring Shamari. The two met at an Lingerie Store to choose outfits for the store.
Porsha meets with her therapist. She is troubled about Dennis texting his ex.  She has never really dealt with it and reminds her of her relationship with her ex husband.Her therapist advises her to slow down and ask Dennis questions.
In a conversation, Porsha tells Dennis about her marriage with her ex and how she wore a mask during her marriage.   She feels by ignoring Dennis text's to his ex's, she has put the mask on.    Dennis tells her they are on the same page.
Next week Tokyo
Last Week, One of Kandi Employees Put Porsha out of Todd Party        (Set Up?)
Click on link below for story
https://sacratomatovillepost.com/2019/01/07/the-real-housewives-of-atlanta-s11-ep-10-finally-drama-porsha-put-out/
Your thought of the season so far? (write us)
CityFella