The School says it will refuse admission to students who participate in or condone homosexual activity,
If your looking for a job, be sure to read the fine print.
You are pledging not to engage in homosexual activity or violate the "unique roles of male and female."  and watch your Moral Conduct or misconduct.
They include, and not limited to, such behaviors as the following: heterosexual activity outside of marriage (e.g., premarital sex, cohabitation, extramarital sex), homosexual or lesbian sexual activity, polygamy, transgender identity, any other violation of the unique roles of male and female, sexual harassment, use or viewing of pornographic material or websites," 
This effects a LOT of people straight and gays.
The application says that the school believes " marriage unites one man and one woman" AND that "a wife is commanded to submit to her husband as the church submits to Christ. "   The job application asks potential employees to explain their view of the "creation/evolution debate." "
If your really, really,  REALLY! want your kids to attend the Immanuel Christian School

Springfield, Virginia, you will need to acknowledge the sanctity of marriage as a strictly
heterosexual practice. Families who condone, practice or support "sexual immorality,
homosexual activity or bi-sexual activity go against the principles of the school.  In other
words get the hell out sinner!
Why are we talking about this school? 
Because the second lady , Karen Pence is teaching at the school.  
Her husband, the snappy dressing, snug suit wearing, never a hair out of place  Vice
President of these United States Michael Pence has long had issues with the Gay Community.
He has said, that homosexuality is a choice and keeping gays from marriage was not discrimination but an enforcement of god's idea. 
He voted against a law that would prohibit discrimination of the LGBTQ community in the workplace.
He didn't like the Obama directive on transgender restrooms. "The federal government has not business getting involved in issues of this nature,"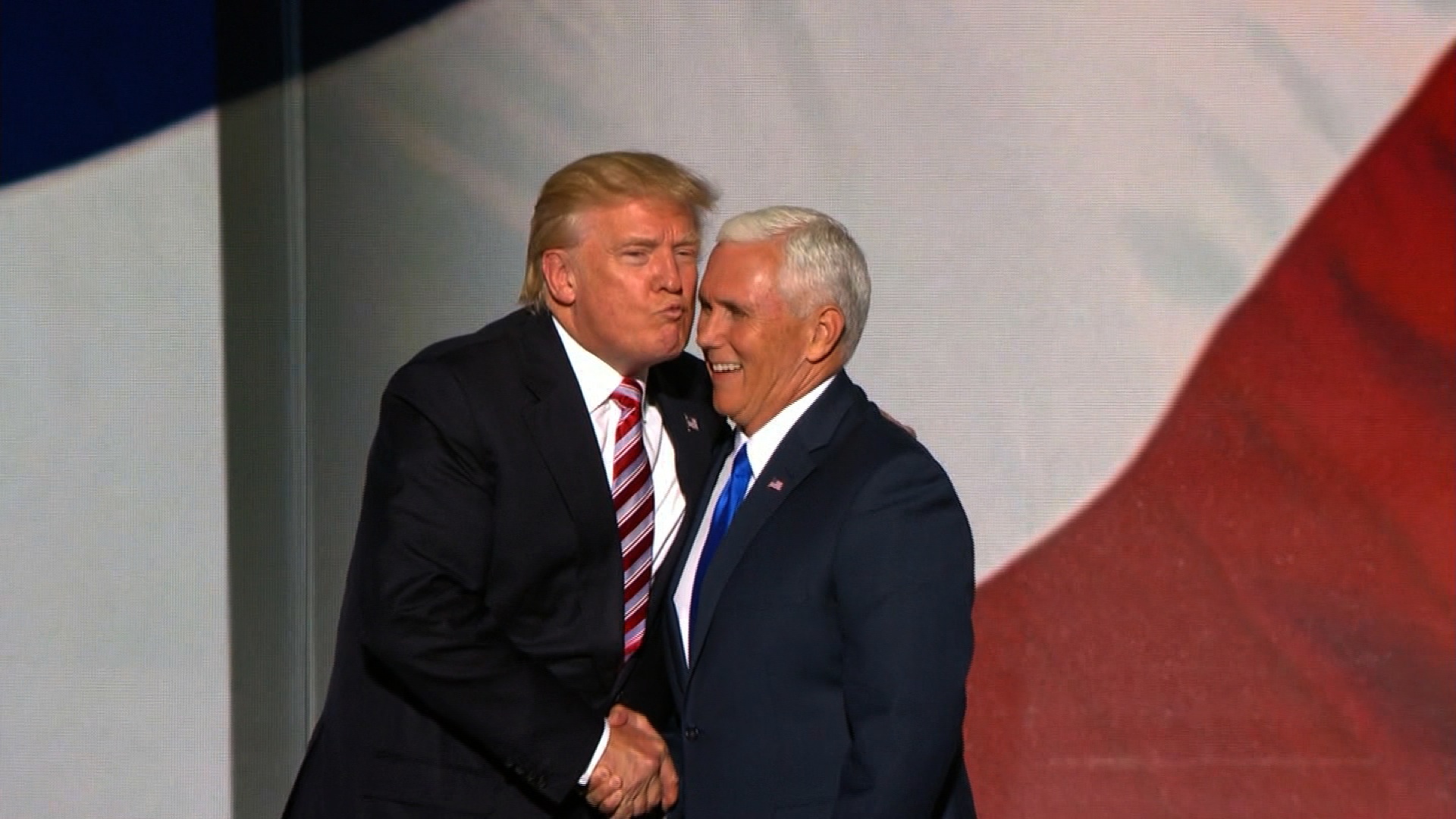 He supports Conversion Therapy. He suggested that federal money used for fund research on HIV/AIDS should be diverted to programs that provide assistance to those seeking to change their sexual behavior.
Defending his wife, he said he found the criticism of his wife working at the school deeply offensive.
How can they legally discriminate in 2019?
In Virginia and many other states, it is legal for private employers to discriminate on the basis of sexual and gender identity. 
It is a challenging climb, but we will get to the mountain top.
CityFella