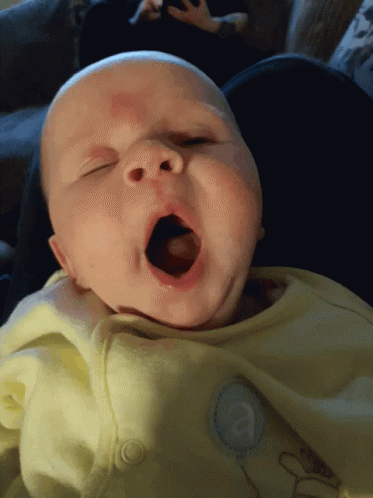 Still a bit steamed from Tanya's hibachi party.  Eva asks Kandi for advise.  She say's she thought Porsha was her friend and then outs her as being shady (which she is).  Kandi said it better that you say something to that person instead of shading them behind their back , basically so that you can control the message.
The ladies fly business class to Tokyo, a 14 hour flight, with sleeping beds. The flight was  perfect for everyone except ,Marlo who's luggage didn't arrive.
In Tokyo, Eva takes charge:  She made sure there was no room drama in Tokyo, as every housewife and Marlo has a suite.   She also decides to clear the air with the ladies, to explain herself.  She starts by addressing Porsha.  Porsha doesn't understand why Eva has anything wrong with being shady.
Porsha announces to the group she's pregnant or "Ninshin Chuu in Japanese.   Cynthia said, Porsha was popping, front and back.
A hungry Kandi, is not a happy Kandi, and Kandi comes from a land (Georgia) where most thing are deep fried and rinsed down with Sweet Tea or soda.    Experimenting and eating something new isn't Kandi' thing.  Somebody drop something for her in some hot oil please.
Eva, learned her grandfather had a heart attack and would probably die soon.   She tells Kandi who struggles with death after her brother died. Eva takes Kandi's champagne to help get her through the day after the bad news.
Tanya hires a tour guide for the ladies.  In Japan, being on time is very important. The tour Guide says in her country, being late is insulting.   Nene, takes her lead, talking about how these girls aren't on time.   The tour was to leave promptly at ten.   Eva, Kandi, Cynthia and Tanya were on time.   The tour guide was Visibly, angry and wanted to leave.  Nene was 34 minutes late followed by Shamari, and Marlo.
On the bus, Marlo was pissed, that none of the housewives reached out to her because she her luggage hasn't arrived.     Nene not feeling it, she had a major fight with Gregg on the phone.
The tour guide takes them to large Temple, where they read fortunes, some are very personal to the ladies and we hear some of their prayers.
Later in day, the ladies are having an innocent conversation. Porsha and Dennis thought Paul and Tanya was married.  (The two have been together for three years.)  Tanya said we are married by not in the legal sense.   "But at the end of the day, that's the man I'm gonna be with until the end of time.   Not to the end of time girl, Nene says.   This sends Tanya to one hundred!!!    While Nene was being shady, she was factual, most marriages end in the divorce and most believed they would be with that person for evah!   This is continued next week .
CityFella
Last Week
We meet Cynthia new man-Mike,not Will, Hill
Click on Link Below for Story
https://sacratomatovillepost.com/2019/01/14/the-real-housewives-of-atlanta-s10-ep11-text-liestherapy/