There is a issue in a  relationship/friendship.  It isn't new in fact, its been an issue for some time.  You've ignored it, hoped it would go away on its own.  But now the issue has  grown larger.  An event in your life has placed the issue front and center.
The remedy may be a phone call away, or it may be sleeping beside you.
You avoid the asking the question, because the truth could change the relationship.  You may have long idealized the relationship and even though it hasn't met your  expectations you have learned to live with the question burning inside.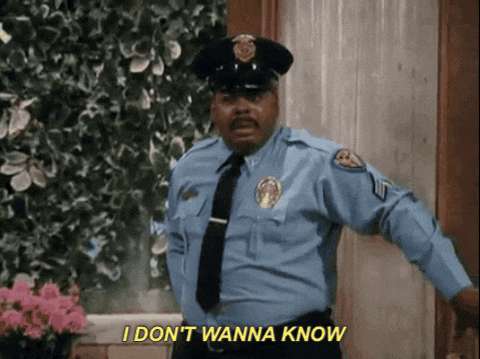 A Lifetime of Speculation 
With the issue now front and center, some people choose to outsource the question.  Asking complete strangers who aren't invested in your life for theories and advice.
Quickly dismissing those who suggest you speak directly to the source.
A lifetime filled with doubt and fear often with the other person, unaware of your feelings.  A lifetime of misplaced anger and resentment.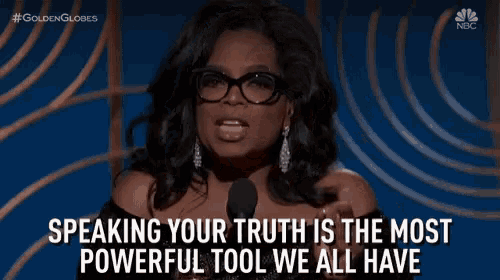 You may not like your options, anger and resentment or clarity?
Only one of these will allow you to move forward, no matter the outcome.
If you need a Guarantee THAT every thing will go well 

There aren't any guarantees how that person will respond to the question or to your pain.  In the movies, the writer can guarantee the outcome and at the end, the music swells, the rain stops, a bright rainbow appears, then the movie star kiss, slow fade, the perfect ending.
If your conversation must end with a perfect ending, you aren't ready to have the conversation.  The goal is truth.  The truth will determine which direction your friendship/relationship will go.
Choose a moment ( this is NOT to be conducted electronically via text, or a face app) where the two of you (no more than two) can speak face to face.   Be aware of your tone as your tone and emotions can determine the direction of the conversation.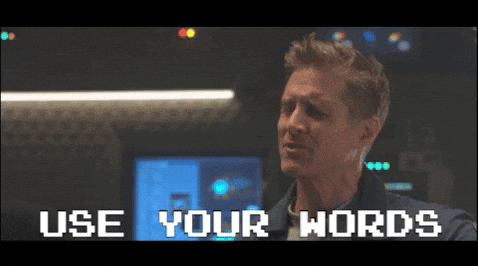 Before you speak.  Practice what your going to say, being very Specific. (You may consider writing it down).   If there was an incident, be succinct, tell them how the event made you feel. Don't dilute the moment with multiple questions.  Then stop and breathe.
Allow them to respond (without interruption) with their truth.  Take their words in, allow a full ten seconds before you respond.    Stay on Topic!    Once the conversation ends, put a period ,not a comma on it.   Accept what you hear.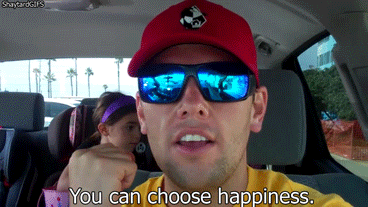 "It is a choice".
Life end's in an Instant, which box will you choose?
The RodFather