Dating has always been challenging with one exception, Adam and Eve.    Adam spotted Eve in the Malt shop, she was easy to find. Eve looked at Adam, the first or only boy she has ever seen and said Hi, the rest was biblical.
For the rest of us , its what do I do? how do I do it?  
Online, a Cardigan sweater wont generate many likes or traffic on your site, unless your only wearing a Cardigan
Its the hot pictures, the chiseled man without shirt, or a woman wearing something with little left to the imagination.
Some of us are like SHEEP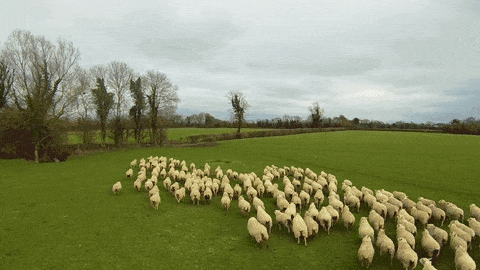 Without rhyme or reason, some of us are like sheep.  "I did it, because other people are doing it". He has his shirt off and he's popular, so I'll try it.  With her breast front and center, that's what I'm going to do.
Its a form of marketing.   Who are you marketing to? Skin and nudity will generate traffic, question is the person your looking in that group?   If your thinking long term, the person you seek may not be in this group.
If you've been online longer than two hours, someone has asked you for a nude picture.
Come on, I want to see what I'm getting?  I wont' show anyone, I like you.  What are you a prude ? 
Online vets will tell you one or two things will happen:  They will ask you for another picture or completely fall off the planet, to later return as another life form.
What happens to those pictures?
Imagine a piece of paper you've discarded.  Some one picks it up, that paper is now his.
Those pictures of your goodies that you entrusted to a complete stranger,belong to him. There are laws that prevent him or her from using the image to extort, and in some states, penalties for posting your image on social media.  However, he can certainly share the picture you gave him with his friends and yours.
   My shirtless likeness ended up on a porn site and on a few altered profiles.
CityFella, what is
Sextortion?
Sextortion is defined as blackmail in which sexual information or images are used to extort sexual favors and/or money from the victim.
This online blackmail is often conducted by sophisticated organized criminal networks operating out of business-like locations similar to call centers.  Teenagers often blackmail other teenagers for sexual favors.
There is not one method by which criminal target their victims, many individuals are targeted through websites including social media, dating, webcam or adult pornography sites.     Criminals often target hundreds of individuals around the world simultaneously, in an attempt to increase their chances of finding a victim.
How does it happen?
The blackmailer might assume the identity of an attractive man or woman then, after gaining the victim's trust, will record footage of the victim in the nude or performing a sexual act.  He then threatens to circulate this footage to the victim's friends or post it online unless a certain amount of money is paid.
_______________________________________________________________________________-
The drive to find a preferred mate is extremely powerful," said Lucy Brown, a clinical professor of neurology at Albert Einstein College of Medicine, who studies the brain activity of people in love. "It's a reflexive urge, like hunger and thirst," which can cloud judgment and make people less likely to question the motives of an online match.
Moreover, she said, romantic love can produce feelings of euphoria similar to the effects of cocaine or heroin, which explains why otherwise intelligent and accomplished people do irrational things to get a fix. Of course, people have always been fools for love — it's just that the global reach and altered reality of the Internet increases the risk and can make the emotional and financial damage more severe.."
Click on the link Below for the complete story
____________________________________________________________________________________________
While all police agencies recommend you don't pay, there are thousands who choose to pay the blackmailer.  For them its  too much at stake career and family.
If you take online pictures using one of these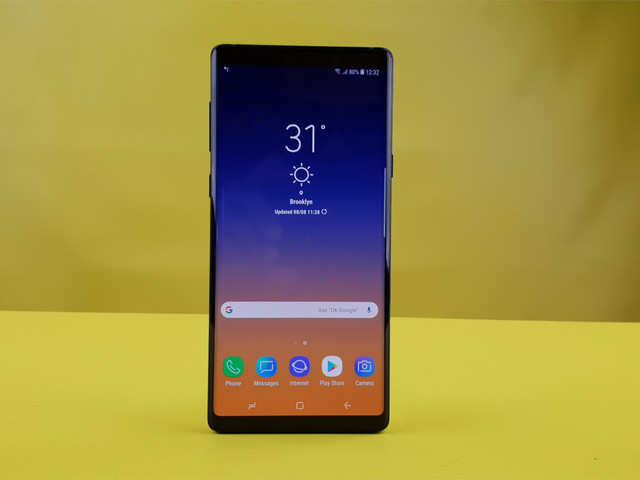 you need to read this……
Your wonderful, I can't live without it-Smartphone has the ability to tell where you are, the location, date and time the picture was taken.
GPS coordinates are stored as "metadata" embedded in the photo files themselves. All you have to do is view the file's properties and look for it. It's a bit like the potentially incriminating information that can be stored along with Microsoft Office documents or PDF files
In Windows, all you have to do is right-click a picture file, select "Properties," and then click the "Details" tab in the properties window. Look for the Latitude and Longitude coordinates under GPS.
In macOS, right-click the image file (or Control+click it), and select "Get Info." You'll see the Latitude and Longitude coordinates under the "More Info" section.
Sure, you may be able to see this information with an "EXIF viewer" application, but most operating systems have this feature built in.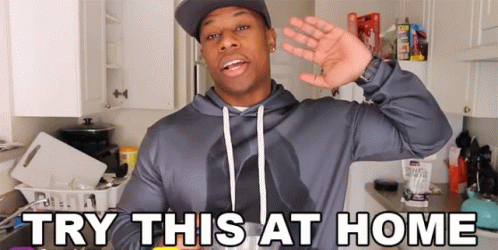 Match the Coordinates to a Location on a Map
These are standard GPS coordinates, so you just need to match them to a location on a map to find where the photo was actually taken. Many mapping services offer this feature—you can plug the coordinates straight into Google Maps, for example. Google offers instructions for properly formatting the coordinates for Google Maps.
Using Google earth, your wonderful smartphone can take me directly to the place where the picture was taken…  The roof top, the cars in the driveway all in wonderful color.
To prevent this from happening.  Learn where your GPS switch is on your phone and make a habit of turning it off.   Not only will it place information in your pictures it can tell others where you are.
Recommendations
Should you choose post any picture on the internet, make sure the GPS switch is off.  If its a nude picture take the picture against a blank wall.   Some people take pictures with other pictures in the background.  "Hey, isn't that Ryan's mom in the back ground"   Beware of reflections and mirrors.  Many years ago, a man took a picture of a dining room table and posted it on Craigslist for sale.   In the mirror, was a reflection on him in the nude, taking the picture.
Finally, always be your authentic self.  Take a picture that best represents you.  If your taking a profile picture, you might consider having a good friend take it, someone who knows the real you and can possibly capture the best you.   As for those other pictures, do it if only your comfortable, don't allow yourself to be pressured by a complete stranger.  Ask yourself, before you upload, would you be fine with friends and family seeing the picture?
CityFella
Next Up:  Adventures on a Online Dating (Stepping up your dating game)