DATELINE:  
Friday February 1, 2019
Brooksville, Florida 
11ish PM
Jennifer Brassard  48   , and her 54 year old Boo, were in it  It was the late Friday Fights on Shetland Ln.
The two dated and now live together in Brooksville, Florida a small city of nearly 8000 ,south of Tampa
Brooksville was once a major citrus production area and was known as the "Home of the
Tangerine .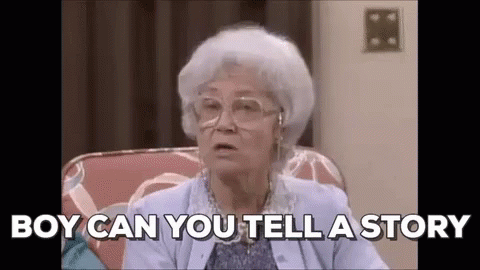 Anyway!!!
Not sure if her boo saw the frozen pork chop coming,   But when it hit him he left the premises.  I don't think he asked her any other questions. 
He called the police
When the Police arrived they determined she was the primary aggressor and took her away.  
The chop hit her boo below the left eye, causing a half-inch laceration.
They booked her into the county jail and charged her with a misdemeanor domestic battery charge. 
A judge ordered her to stay away from her….  Current, soon to be ex? Boo.
Not sure who gets custody of the killer Poke chop
CityFella