Sweet Home Atlanta.. The housewives are back on southern soil.
Where we find Porsha and Dennis baby shopping. The couple finds a stroller to their liking at a whopping twelve hundred dollars. Dennis wants four of them. One for he and Porsha and one for the grandparents. While leads Porsha to ask, if they are going to be a couple in one household. Dennis seems a little reluctant to give up his bachelors pad.
Across town, Kandi meets Todd at a new the new Old Lady Gang Restaurant. They talk about expanding the family. Todd is not sure if he wants to be a part of the process with the surrogate. Kandi seems disappointed.
Speaking of disappointment, things aren't good at the Leakes home. We find the couple getting ready to go to the hospital. Gregg is having surgery having his colostomy bag removed. The surgery is a long one and Nene is going to work at her store. The stress is clear, Gregg feels it and Nene has internalized it. In her confessional, Nene says they were having problems before his illness and she seems to be reevaluating her marriage.
Later, Cynthia and Marlo visit Nene at her house for lunch. Nene confesses she was upset in Tokyo. the ladies try to comfort her.
After Tokyo, Eva was able to spend time with her grand father in Los Angeles before he died. Eva and Michael or meeting with the D-J for their wedding. With three weeks to go , she is overwhelmed by the wedding. One of the dresses she ordered, is no longer available. The guest list has increased and they are $50,000 over budget.
Shamari and Ronnie meet with Porsha and Dennis at the Go Mart. The two men discuss married life and Dennis tells Ronnie he plans to propose. In an OOOH moment, Shamari picks a booger from Ronnie's nose. That's real love ya'll!
Kandi and Todd meets with Dr Jackie, who introduces them to a surrogate. Todd seemed withdrawn from the process, as it is new to both of them. At Dr Jackie's office, Kandi, who has seen one too many Lifetime movies about surrogates running off with the child got all of her questions answered by a surrogate recommended by Dr Jackie.
Porsha's sister Lauren is filming Porsha getting ready for a charity event she and Dennis are attending. Dennis is chartering a Helicopter for the event.
Arriving on the rooftop of the venue. The couple is greeted by Lil Mo singing their favorite song. The floor in covered in rose petals. Dennis drops to one knee………….
CityFella
Last Week….What the Ladies can do with a pickle( Just Saying )
Click on the link below for story
https://sacratomatovillepost.com/2019/02/11/real-housewives-of-atlanta-s11-ep-14-in-a-pickle/
Bravo Housewives Round Up
#RHOBH Not sure the Hype surrounding Beverley Hills was worth it. Lisa Vanderpump's brother committed suicide. We see an uncharacteristically emotional Vanderpump.
Binge Worthy and On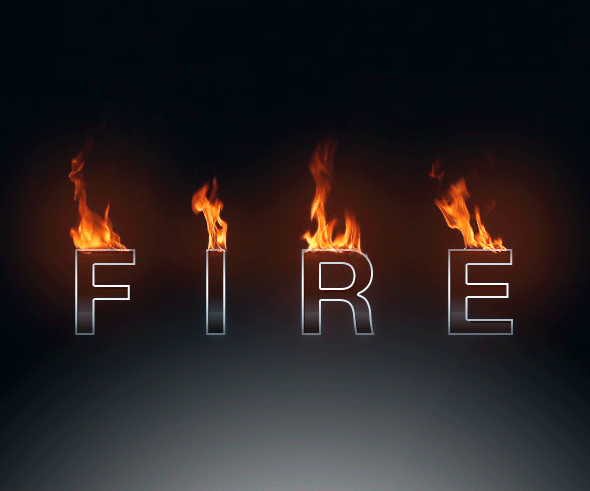 What a difference a season makes. Last season #RHONJ was painfully boring. After dropping Siggy and adding a couple of new Housewives. New Jersey has become the most entertaining of all the Housewives. The Reunion begins this week. #RHONJ is binge worthy. Treat yourself and watch the episodes before the reunion. In last weeks finale, the war between Danielle and every body (except Teresa) continued. Danielle's husband, Marty, talked shit about Margaret again to her hubby Joe. I could tell you, but its more fun to see it.
So Far, Margaret Joseph's is Bravo Housewives MVP for 2019