Put on your mittens and just get happy, its just another Vegas day! 
Forget the Bikini clad bodies around the pool and make yourself a snowball, your friends in Minnesota will be jealous.   Fabulous Las Vegas is gonna get its second dusting of  snow this week.  If your in town for the week I'm sure it sucks to hear its unseasonable.     Some of the resorts will expand their soup menus.   Scarfs and mittens advised.
Bars in Chicago for Jussie?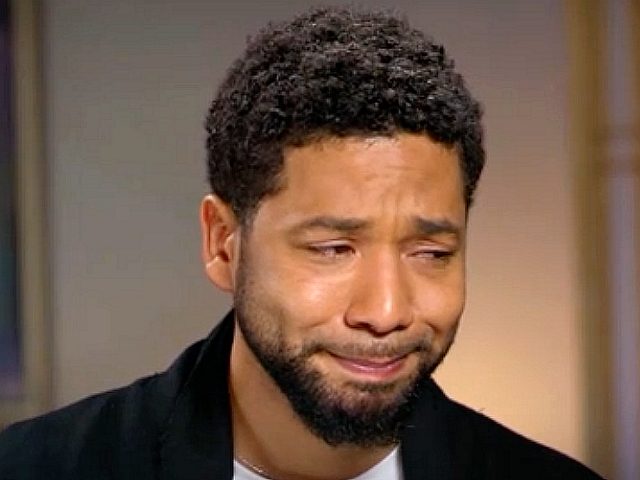 The Chicago Police Department, is charging Empire actor Jussie Smollett with felony charge of disorderly conduct for allegedly filing a false report.  A Cook Country Grand Jury met yesterday.  A false report is a class 4 felony is punishable by one to three years in jail.   A bail hearing is tentatively scheduled for 1:30 p.m today.
The rookie took Teresa down in Jersey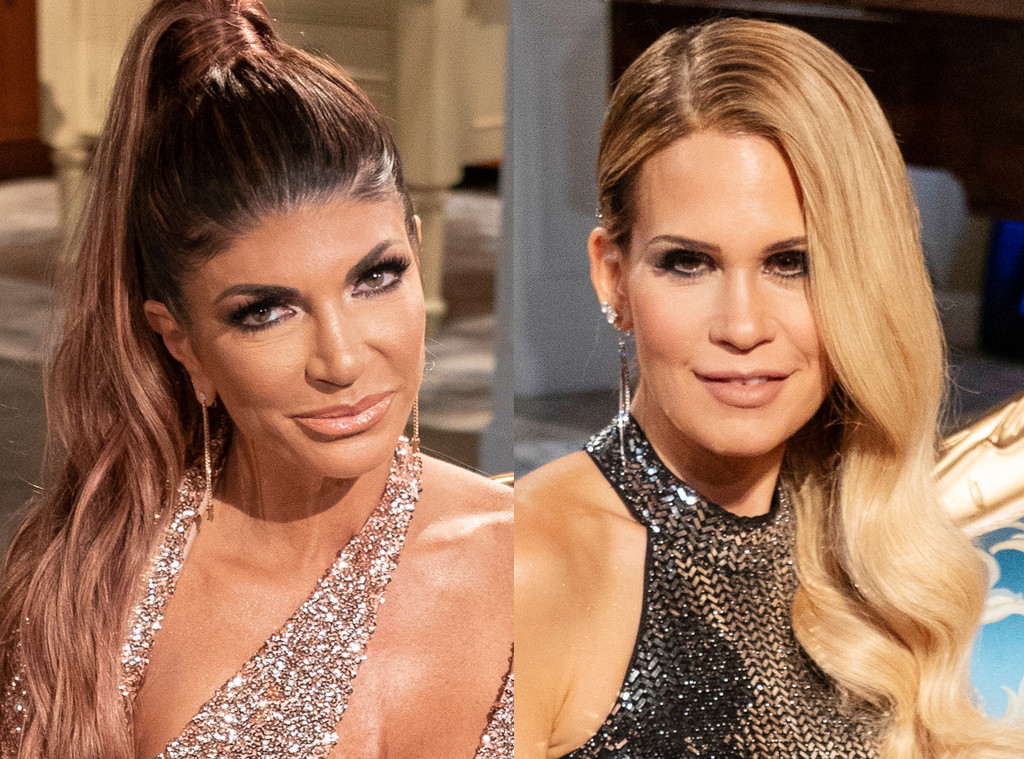 Everybody is afraid of the Queen.  The housewives tip toe around Nene in Atlanta, Vanderpump in Beverly Hills, don't want to anger the queen, you may not be heard from again!
How so nevah,  From the moment, rookie housewife Jackie Goldschneider met Teresa Giudice in New Jersey ,she wasn't intimidated. Which put her firmly in the cross hairs of the Queen.  In last nights Part one (of three) of the Reunion. Jackie body-slammed and dragged Teresa who reminded everyone "That this was her show!" A one point she lost control and grabbed bossman Andy Cohen cards.  Jackie had the last word when Teresa threaten her.   "You gonna throw something at me? Aren't you on probation?
Housewife Delicious
CityFella