Are you still mourning the old Century Domes in Sacramento? A multiplex is a multiplex is a multiplex? A theater is a theater. In Sacramento, there are two and half movie theaters. The Tower, Esquire IMAX and the Crest.
Cinema West chain based in Petaluma. Has attempted to elevate the multiplex, building theaters with larger screens 60, and 70 foot screens in some of its auditoriums and installing Dolby in nearly all of its auditoriums.
The Palladio 16 in Folsom was the chains first theater in the Sacramento area. Followed by the intimate adult Palladio Lux around the corner. The Lux has a bar and doesn't allow anyone under 21 in the evening.
A couple a years ago the chain restored The State theater in Downtown Woodland. The theater built in 1937 closed in 2004.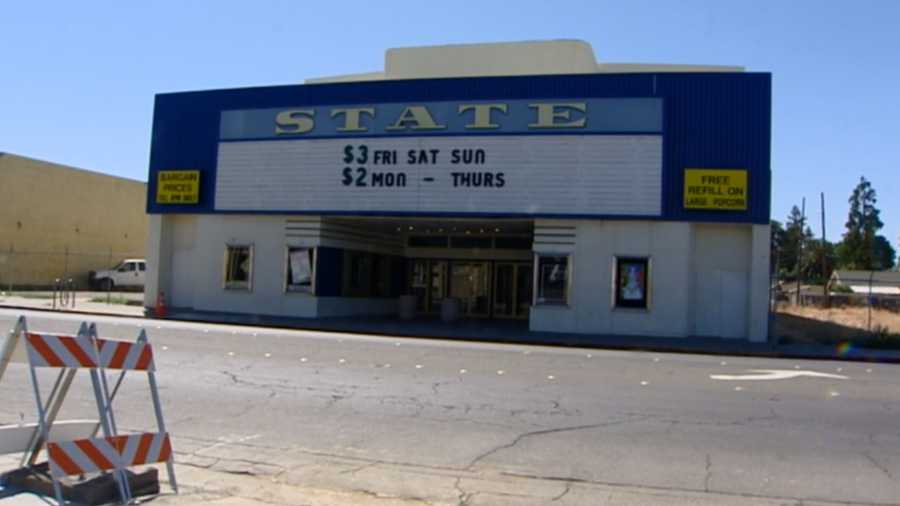 Instead of slicing up the large theater, the company restored the theater and added 9 auditoriums.
Auditorium 1, is the old State theater. The capacity of the old State was 990 Seats. With the new larger recliners the capacity is 351 seats. Making it one of the largest auditoriums in the area. Auditoriums 1 has a 60 foot screen and 7.1 Dolby Sound System.
Two weeks ago, Cinema West opened its newest theater here in Sacramento. The Country Club Cinema in Sacramento near Watt and El Camino. The theater boasts two Giant Screens.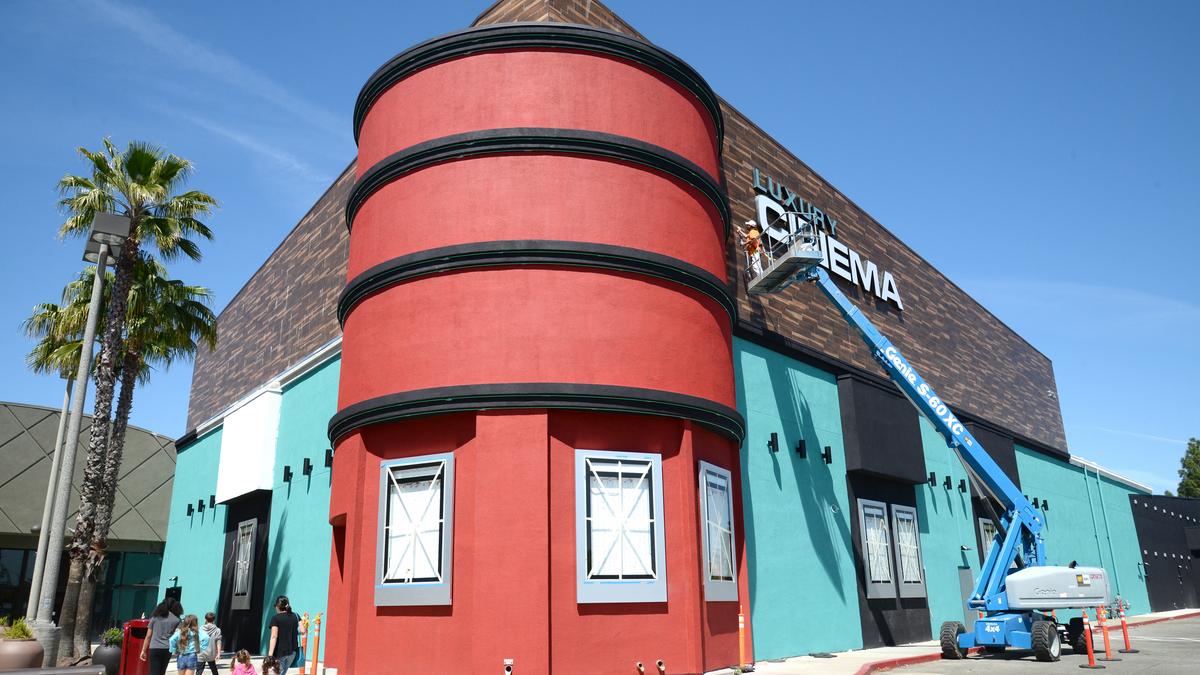 We will review this theater next month. But its largest theater is considerably smaller than the State.
If you live in Natomas or Midtown Sac and missing the sheer size of those domes. It just might be worth the drive to Downtown Woodland to experience a real large theater. Again Auditorium one. Woodland is experience a revival downtown. There are several food choices. The State may be the best theater in the Sacramento Region.
The State Theater is located at 322 Main Street in Woodland.
The Country Club Cinema is located at 2405 Butano Drive, in Sacramento
CityFella