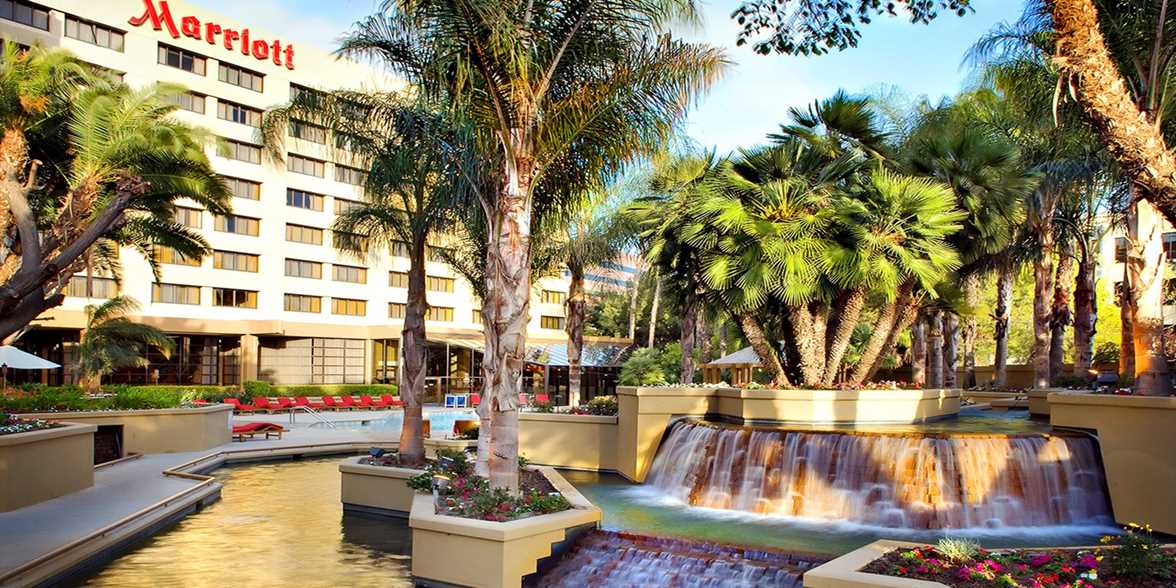 Police following up on a tip from a colleague and arrested thirty seven year old Rodolfo Montoya, a cook at the Long Beach Marriott.
Police seized multiple high powered weapons, tactical gear and high capacity magazines after a search of Montoya's home in Huntington Beach, California. Police believed he had clear plans,intent and the means to carry out an act of violence that may resulted in a mass-casualty incident.
Montoya was angry about an human resources issue with the hotel. The co-worker notified hotel management who notified the Long Beach Police Department.
Montoya has no criminal record that would prevent him from legally owning firearms, however, the high powered weapons are illegal for anyone to process in California He was arrested on the suspicion of manufacturing and distributing assault weapons and is being held in the Long Beach Jail.
CityFella
,