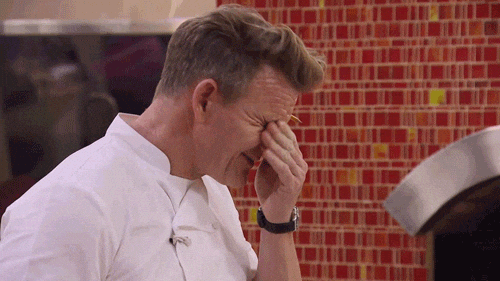 Houston Texas.
Just before 9pm Monday, night a man pulled a gun on Popeye's employees at the 7159 Scott Street location demanding Chicken Sandwiches after the store ran out of chicken sandwiches…   No one was injured.
Last week, Craig Barr of East Ridge, Tennessee sued Popeye's.  He accuses Popeye's of false advertising,deceptive business practices and causing him to waste "countless time driving" to and from local chains to find the sandwich.
Barr also claimed he was scammed out of money from a person who posted an ad online claiming he could get sandwiches from a location where they had some of them hidden in the back. He paid $25 but claims he received nothing in return.
He wants 5 grand from Popeyes!
CityFella