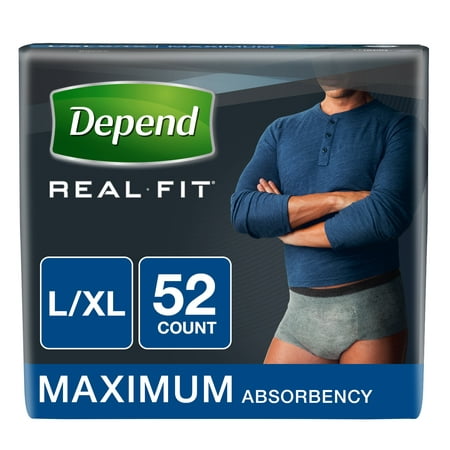 God has a sense of humor 
You've reach a certain age.
 The beginning of cruise control. 
Life is easier, the world isn't coming apart and if it is, whatever!  
No rugrats, no teenagers professing their hate for you !
No braces, no tuition, no late night calls for money. 
Dinner when ever we want. 
Cruises, Vacations, a Sports car if we choose
I'ts our time dammit! 
Grey Power, Yeah
The other side of that freedom is aches and pains. 
Before 50, you never glanced at adult diapers, they're for other people with kidney and urinary issues  
Then one day it happens,……. 
 "Pressure"
For years, you could ignore it for hours, but today its deathcom  7
The Dam Breaks!
Your life changes from that day forward, your aware of restrooms, you plan ahead. 
You start noticing adult diapers.
Then one day, when your alone in the aisle you pick up the package and start thinking about it. 
My friend Dan (not his real name-I think) turned 50 last November . Last week, he drove from is beautiful home in Folsom (I think) in his Grey 2019 Honda Accord  CA-plate 7SHQ121 to the Wal Mart in Dixon, Ca (45 minutes from his home-HMM!) and purchased a pack or Depends.  I saw the diapers sticking out of a Wal Mart bag with the receipt in the bag and teased him about it.  He said, he recently experienced a  major break and is considering wearing the diapers during a long outing  or in the case of an emergency.
I promised never to speak on it.
And I haven't!
CityFella