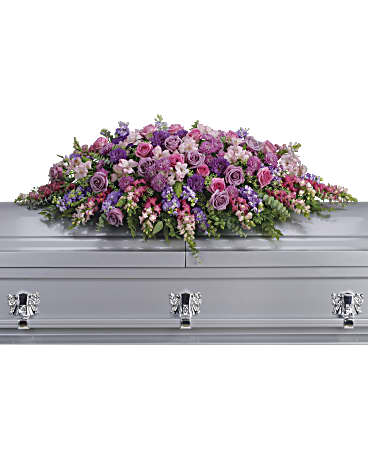 "Ain't no drama, like family drama, cause family drama, don't stop!"
Color me hopeful.
My father died when I was six years old and my brother is nearly a generation older and didn't appreciate my existence. There was one man in the family who took me under his wing, my Uncle. He would take me fishing and camping and include me in his family events.
This was nine billion years ago when fake wood Station Wagons roamed the earth. It was back in the day, when department stores had a husky department for chubbinel or fat boys. My uncle had a bushel of kids all near my age. They were like my sisters and brothers. I would take the bus, some 17 miles away to his home, a place I felt welcome. My cousins and I would dance to the latest 45's records on their Sears Silvertone Stereo.
He was the most important male in my life. I wanted to be like him, have a house full of loving children. I think my love for station wagons and minivans today is due to my admiration of this man . As I grew older, cracks appears in the relationship with my uncle.
Whisper's from family members hundreds of miles away. He would interview me about the cost of my clothes and this news made its way to the Pacific Northwest. I learned that I was spoiled,took advantage of my mother. At thirteen, I was larger and taller than my uncle. When I was 18, he did something unthinkable to my side of the family. When I challenged him, he hit me in the chest. (my body didn't move) I didn't hit him, but I think this scared him.
From this moment forward, I became a pariah.
All contract between me and my grown cousins ended. It was like a death. Then the rumors began…….. My uncle created a number of false stories about my life. It didn't matter he didn't know I where I lived or what was actually happening in my life.
From that point forward, my cousins and I only saw each others at funerals. At the meetings, I always felt a spark of days gone by at the sad events, leaving me hopeful . But it wasn't meant to be.
Days, years, decades. Marriages, Divorces, Children, Grand Children.and of course Death. None of our parents are alive.
Last summer, I learned about the death of one my cousins. The last time we've seen each other was at the funeral of her mother. I called her older sister to get the date and time of the funeral. She said, she didn't know. Other relatives from out of state asked if I had information, because they wanted to attend. After a couple of un-returned calls, I Googled her name.
I learned the services was being held at Funeral home less than three miles from where I live. We actually lived an hour from each other. The downside, the services was taking place the very next day. I contacted my niece and and asked her if she would join me. A grandmother, she was a teenager the last time she'd seen this side of the family.
While it was a sad occasion, I was actually looking forward to seeing this side of my family, my niece brought her son.
Entering the building, I noticed the elder sibling. As children she and I were close and I was greeted with a smile. From there it was downhill. Our reception was chilly. Nice to see you and why are you here!
Although, the services began at two. Most of the people arrived after three. I could feel the divisions within the family. Children, and Grandchildren. Not the loving family, I remembered. Perhaps it was all in my mind back then or perhaps we all too young to develop resentments. Even though I was an unwanted guest, I was happy being with my family.
Forever hopeful, I exchanged telephone numbers with the family and announced that we should make an attempt to stay in touch. I could feel my niece and her son giving me the side eye, like please!! The two of them teased me in the car! A couple of weeks later, I contacted a couple of the cousins and Melba Toast had more moisture than the conversation. It takes two people to have a relationship so…….
Guess, I'll see you next funeral.
I think its normal to hold on to those special times/memories. However, those memories, moments in time that can cloud our realities. Forever hopeful, we sometines stay in fruitless and sometimes painful relationships too long because of a memory .
If my uncle was alive, I would tell him about the positive impact he had on my life. Those memories make me smile today. At the end of day, we have to accept what is. Not what could be. It takes two to build a relationship. Angry, I'm not and resentments are a waste of time.
My uncle was highly regarded by his children which is to be expected. What he said about me may have irreparably damaged any possibility of relationship with my cousins. My love for them is there and that has to be enough.
CityFella