Sweet dreams are made of this
Who am I to disagree?
I travel the world
And the seven seas,
Everybody's looking for something.
How many times have you said to yourself, Wow, I'd like to go here one day ?  I really want to travel ,I want to visit here, I would like to go there? But some reason, it never seems to come together.
We work hard, we play locally, and we fill our lives with stuff that brings us temporary joy. Clothes, shoes, jewelry. Wash Rinse and Repeat until the next pay check.
The Pile on…..
The reason many people don't travel is some of us place unreasonable barriers that prevents us from straying far from home.
I need a lot of money!
I heard, this place is dangerous, what if?
When I  go on vacation, I want to live it up and stay in a nice hotel and have money to shop.
The more have too's you pile on, the more stories of fear  you hear from people who never travel or have had a negative experience, the more likely you will stay home.
Stuff is stuff, when you bought (fill in the blank) it made you happy for the moment. Today, you may not know where it is.   Travel creates life long memories. You do need money to travel. A lot of money? How you do you know? What research have you done? If I'm going to Vegas to party. Do I need a expensive room that I'm going to use for sleeping?
Travel, often changes who we are. Introducing a world that's different than our own. often resulting in a different view of people.  The more we are exposed to different people and cultures the tolerant we become.
Note: Avoid people with negative stories, especially those who rarely leave home.  In this big world people have bad experiences, horrible vacations. But there experience isn't yours.  While Sears, has guarantees, life doesn't.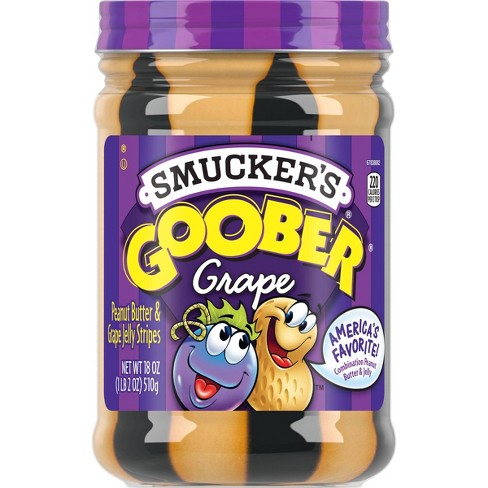 Travel
I've always traveled on a budget.   When my children were small, we traveled across the country with our presto electric skillet it was packed away in luggage we bought in a thrift store. We called it kitchen.    In the kitchen, were utensils and spices and all the things we could use to make a one pan meal.
We would cruise the K-mart stores all over the country.  Between 5 and 6 the stores would sell their prepared sandwiches for less than 50 off.
Life is what we make of it.  Most people can afford to travel but a lot of us overthink it.
Ask yourself a question?  What more important, eating in nice restaurants, shopping, souvenirs or the destination?
My grown children, fondly remember cooking in the Motel 6's across the country, having sandwiches.  Today, these grown children clip coupons, search online for hotel and concert specials.  Last week, my son was in Singapore and believe me, he researched the city with goal of getting the BEST BANG FOR HIS BUCK.
In the next few Sundays will talking about traveling alone, with a family, and how to make a lifetime of memories on a peanut butter and Jelly Budget.
Every week, there will be an assignment. So you will need a dedicated travel workbook.
This weeks assignment: Choose two places you would like to visit.
The first place should be no more than 200 miles to your home.  The second place, no more than a thousand.
If you have a cell phone.  Download Travel Apps : Hotwire, Airfarewatchdog, com. and Kayak.
Next: Research the two nearest  passenger airports to your home.  Using Wikipedia, identify, three largest airlines at those airports.
After identifying those three airlines ,sign up for E-mail Specials from those Airlines
(Every week you will receive notifications of flight specials)
NEXT SUNDAY: HOTELS