"Fun and Frolic with President Lysol"
In an attempt to strengthen his support with women voters.   President Lysol attacked yet another female reporter.  On Tuesday, CBS"s Paula Reid asked him "why he has yet to announce plan that would get the millions of Americans seeking unemployment aid amid the pandemic back to work?"  Lysol: "Just a rude person you are" We're opening up our country and we're opening it up very fast." "It's opening up very effectively," he added. "When you see the numbers I think even you will be impressed, which it's pretty hard to impress you."
Desperate Times Requires Desperate Measures
"
Hiya Bubba"
As President, Lysol is constitutionally immuned from criminal prosecution.   However, when he leaves office he faces a host of criminal charges.
10 years, is what he faces for obstruction of justice when he withheld military aid to Ukraine to pressure them to investigate his Biden's son and soliciting campaign donations from foreign nationals  If he is reelected these charges go away as the statute of limitations is five years on a obstruction of justice charges.
Oh Stormy McDougal! 
OOOOOOOOOOh, Lysol…. first you didn't know her, then you never knew her, then you knew of her.  His words and memory issues are captured on High Definition.   He referred questions about the women to his attorney Michael Cohen who wasn't really his attorney, but did attorney things for him.
Who later told the country Lysol, knew both women and the payoffs were authorized by Lysol.  Last May, Lysol's memory returned (it was a miracle) and he admitted paying Stormy Daniels to zip her mouth about her alleged 2006 sexual encounter with him.
Lysol asked a friend who's company runs the National Enquirer  to help him silence Karen McDougal who sold the the story about her alleged encounters with citizen Lysol in 2006 after his wife gave birth to his son.  (2006 was a very busy year)
With Lysol admitting he made the payments, he faces a varying degrees of legal trouble, from a felony campaign-finance violation to filing a knowingly false financial disclosure. Something that carries up to a $50,000 fine and a year in prison or more for each count.
These are just three of many legal challenges the President faces after his term in office.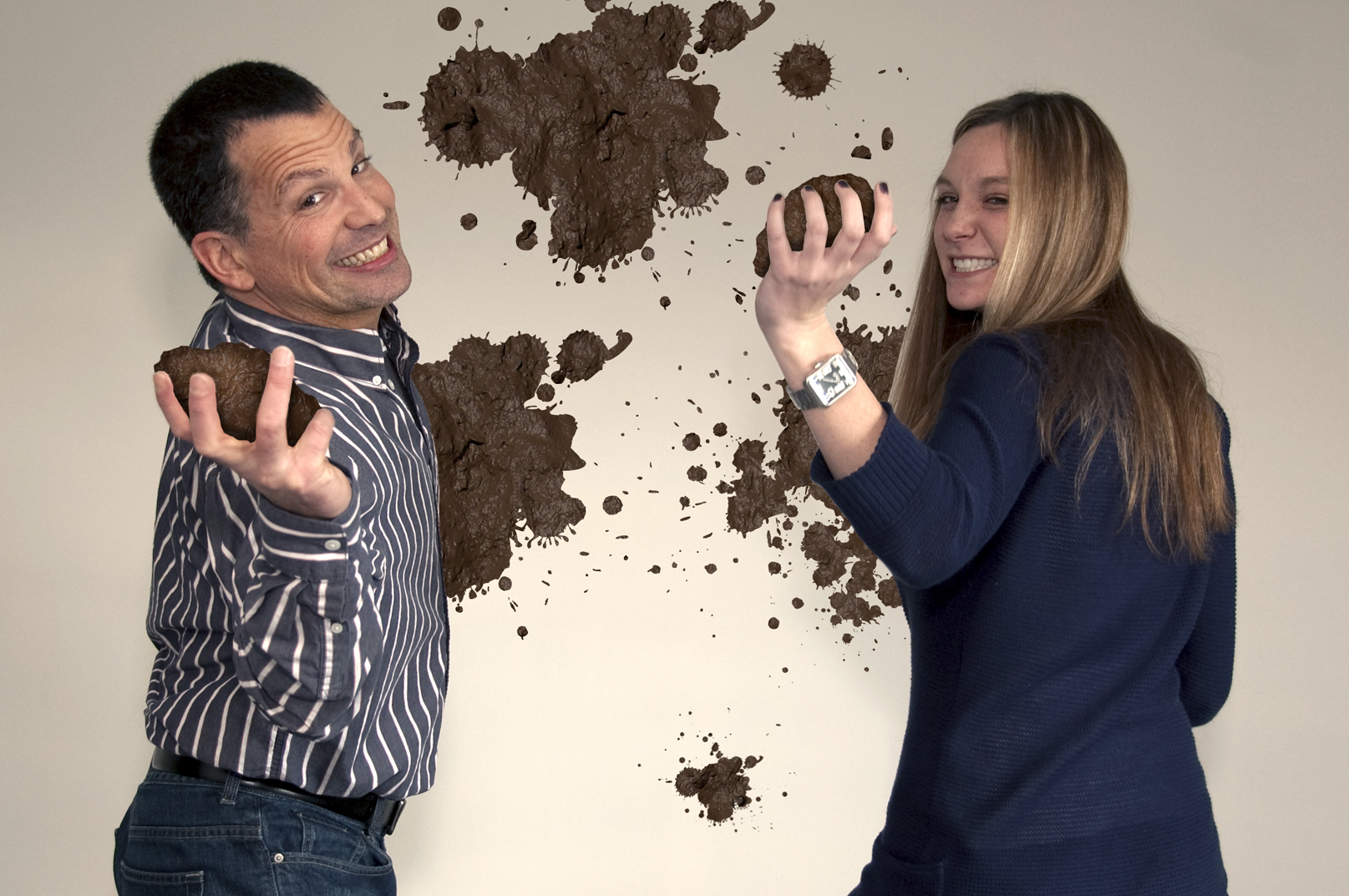 The quick Rise and fall of Obamagate  
On May 9, CNN reported that Obama had labeled Trump's pandemic response "an absolute chaotic disaster" the day before, on a call with alumni of his administration. Early the next morning, as part of a long string of Mother's Day tweets—as these rants exceed themselves, it's become more and more difficult to find superlatives to adequately describe them—Trump retweeted a user who had mentioned "Obamagate." The term has quickly become part of Trump's vernacular.  The Atlantic 5/15/20
Since then, President Lysol. has thrown everything at the Former President hoping something would stick.   Calling Obama a crook. suggesting the Democratic Congress a Congress  he calls Lysol haters. who cant be trusted, investigate members of the Obama administration to get the truth!  He believed that Obama should be called to testify.  "Not happening"
On conservative talk radio.many Republicans Politicians have suggested any gasps, any I don't remembers is an admission of guilt!  (He didn't remember the color of the dress his mother wore on  November 7th 2012, its clear he is hiding something!)
They have claimed that Obama and some of his aides asked for Michael Flynn's identity to be "unmasked" in intelligence reports about conversations with the Russian ambassador, ignoring the fact that these people couldn't have known it was Flynn until he was unmasked.  
So far, nothing has stuck….. Obama gate has about five or six days left.
At War with Covig-19
This picture could be removed at any time.   This is probably the only time you will see President Lysol with a mask on.    This picture was taken on Thursday at the Ford manufacturing plant in Michigan.   The President removed the mask as the TV cameras appeared as he didn't  want to be seen with the mask on.
Covid-19 is more of a threat to his Presidency than Biden and he is a war with the virus. With a wink of his eye, he is encouraging his base to ignore the CDC guidelines.  He is encouraging civil unrest to force those states to reopen and the economy to get started.
Many large company have reopened. Some meat plants with high infection rates have demanded their employees return to work.  Many large manufacturing and food processing plants are administering tests, they are demanding their employees return to work before having the results of these test. Thus possibly infecting non infected people who may infect others in the community…… makes sense right?
The administration has gagged members of the CDC limiting their access to the press.
President Lysol, is a germaphobe who, based on history is likely to be terrified of the virus. To follow the CDC guidelines could confirm he mishandled the pandemic.  On Monday few days ago he stunned the press saying he was taking the malaria drug hydroxychloroquine. Studies have found that the medication can have serious cardiovascular side effects and FDA has warned against its use related to coronavirus.
Lysol Attacks a Battleground State
The Wisconsin experiment failed. The Republicans forced Wisconsin's to stand in the weather to discourage turnout backfired.   Lysol is doubling down in Nevada and  Michigan by threatening to withhold federal funds if the state moved forward with mail in voting.  He has no proof, but who needs proof ! He is currently trailing in by five points in Michigan and four points in Nevada.
UP NEXT
Get Biden! Hunter Biden (Part 3) Senate panel approves subpoena in Hunter Biden probe.
The Senate Homeland Security and Governmental Affairs Committee on Wednesday voted 8-6 to subpoena Blue Star Strategies, a lobbying firm that was a consultant to Burisma, a gas company in Ukraine that paid Hunter Biden to serve as a board member.
CityFella
See ya next week with more fun and frolick with President Lysol