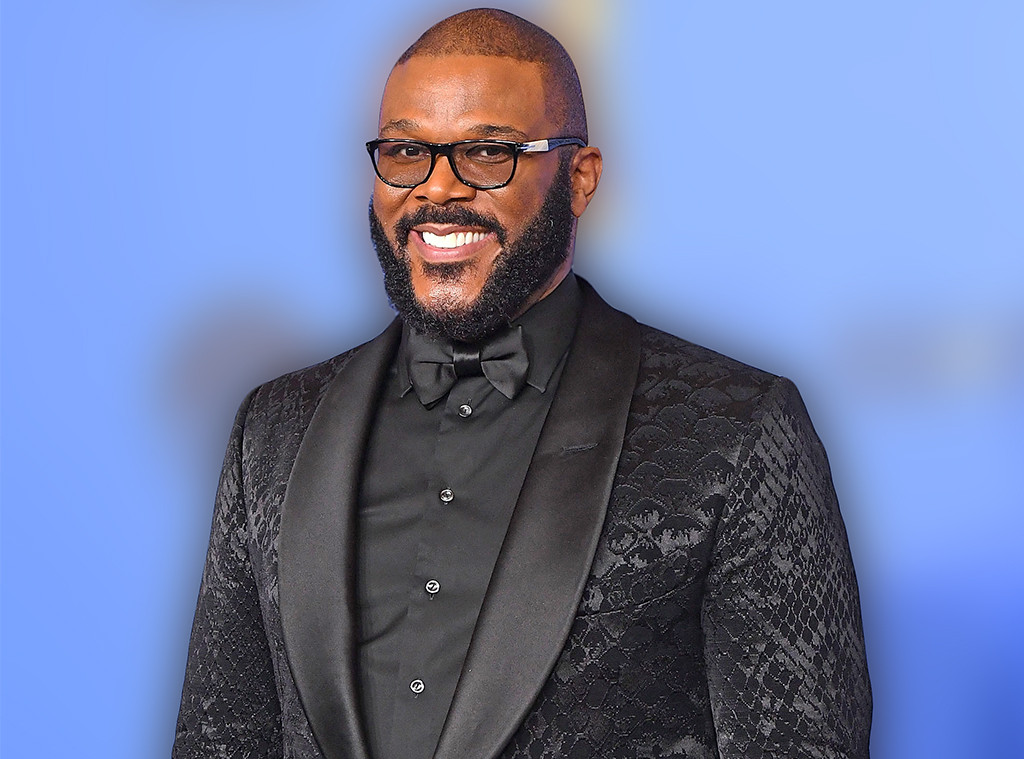 By: Biba Adams/The Giro
In a detailed profile on the mega-talented 'Madea' creator, Forbes magazine says Perry has earned more than $1.4 billion in pretax income since 2005.
In a detailed profile on the actor, writer, director and producer, Forbes reports that Perry has a net worth of $1 billion. The magazine notes that Perry has earned more than $1.4 billion in pretax income since 2005.
Perry's billionaire status puts him in the same league with his friend Oprah Winfrey, as well as legendary director Steven Spielberg and Star Wars creator George Lucas. 
Forbes writes that the 51-year-old owns the entirety of his creative output. That includes more than 1,200 episodes of television, 22 feature films, two dozen stage plays and his 330-acre studio lot, Tyler Perry Studios.
His creative control allowed him to leverage a $150 million-a-year deal for content for ViacomCBS, which includes an equity stake in the new streaming platform, BET+.
"I love when people say you come from 'humble beginnings,'" Perry told Forbes. "[It] means you were poor as hell." It also makes success sweeter, they write. "Ownership," he said, "changes everything."
Perry got his start in Hollywood through stage plays, which were popular with African American Christian audiences. His first play, I Know I've Been Changed, was a story of child-abuse survivors. Through his touring shows, Perry cultivated a solid fan base. His iconic character, Madea, was the star of a number of plays and, later, many popular films. 
Through his stage plays, Perry earned $100 million in theater ticket sales, another $20 million in merchandise and $30 million from its videos. Ownership was a lesson he learned from Winfrey and his father.
"My father was a subcontractor, and he would get paid on Fridays and be so happy that he had made $800," he recalled to Forbes. "But I would watch the man that owned the house sell it and make $80,000. So I always knew that there was more power in the man that owned the house rather than the man that actually was working on it and building it. So I always wanted to be the guy that owned the house.
Tyler Perry and The Perry Foundation will be honored as the recipient of the Television Academy's 2020 Governors Award during the 72nd Emmy Awards on Sept. 20.