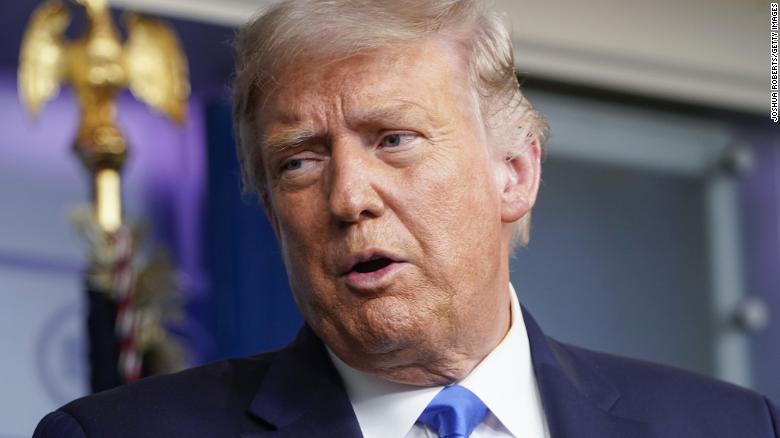 Hear ye, hear ye Black People.
The Prez wants your support and he has have something for you.
Introducing
the Black Economic Empowerment "Platinum Plan,"
If you elect him, he will prosecute the Klan,and Antifa. He will make Juneteenth a Federal Holiday (didn't realize the President could do this on his own-but as long as he thinks he can–thinks he can…)
He say's Biden, is offering Black Americans "nothing but the same old, tired,empty slogans. The President spoke about the pillars of the plan in broad terms, saying, that among other proposals, he would be building up "peaceful" urban neighborhoods with the "highest standards" of policing, bringing fairness to the justice system, expanding school choice, increasing Black home ownership and creating a "national clemency project to right wrongful prosecutions and to pardon individuals who have reformed their (lives)."
Color Me Cynical
The President continues to defend Confederate symbols. He calls the"Black Lives Matter Movement" a symbol of hate. He has called BLM protesters, thugs and anarchist. Included in the President plan, is making lynching a national hate crime.
Last year, the House passed an Anti Lynching Bill. The Senate version of the bill, introduced by Kamala Harris, Cory Booker and Tim Scott .
Kentucky Senator Rand Paul, said the legislation was drafted too broadly and could define minor assaults as lynching. He said that murdering someone because of their race is already a hate crime. He said the Senate should make other reforms, such as easing "qualified immunity" rules that shield police officers from being sued. "Rather than consider a good-intentioned but symbolic bill, the Senate could immediately consider addressing qualified immunity and ending police militarization," Paul said. He sought to offer an amendment to weaken the measure, and Booker blocked it.
Breonna who?
Using a sixties dog whistle. he has warned his base, should Biden becomes President, people of color will descend on the suburbs, bringing down home values.
The President, could have used his influence as the head of the Republican Party or signed an executive order.
It's Just a Proposal
The President's credibility with people of color is non existent. Perhaps, he think we all have a short term memory.
The Platinum Plan November 4th
CityFella