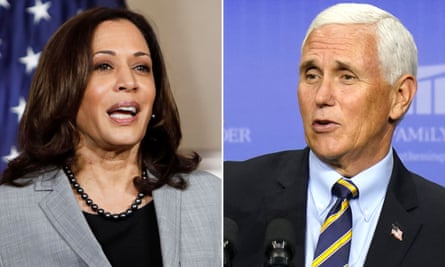 The first Covid 19 Vice Presidential debate was a bit more civil than the Presidential Debate last week.
The Candidates were 12 feet apart and separated by plexiglass.
The Biden/Harris has a sizeable lead over the Trump/Pence ticket. Vice President Pence needs to stop the slow defections in his base.
Senator Harris, needed to convince America, she is qualified to be number two.
Both candidates had strong moments, and a few stumbles, over the course of the 90-minute affair.
Last Night's moderator was Susan Page, the current Washington Bureau Chief for USA Today
Both were well prepared last night. Harris defended her record as California's Attorney General. Pence pressed hard on Biden's Tax plan and Pence warned that the Green New Deal would "crush American energy" and accused Biden of wanting to "abolish" fossil fuels and ban fracking.
Harris failed to exploit the number of Covid infections orgininating from the White House.
The Trump-Pence ticket is struggling with women voters and his steamrolling of moderator Susan Page. resulting in another admonishment of the Republicans. Along with the interruption of Harris. "Mr Vice-President, I'm speaking," "If you don't mind letting me finish, then we can have a conversation. Is not likey to earn him points with the few undesided women voters.
Who Won The Debate?
It is was very obvious, from the moment they appeared on stage, we were captivated.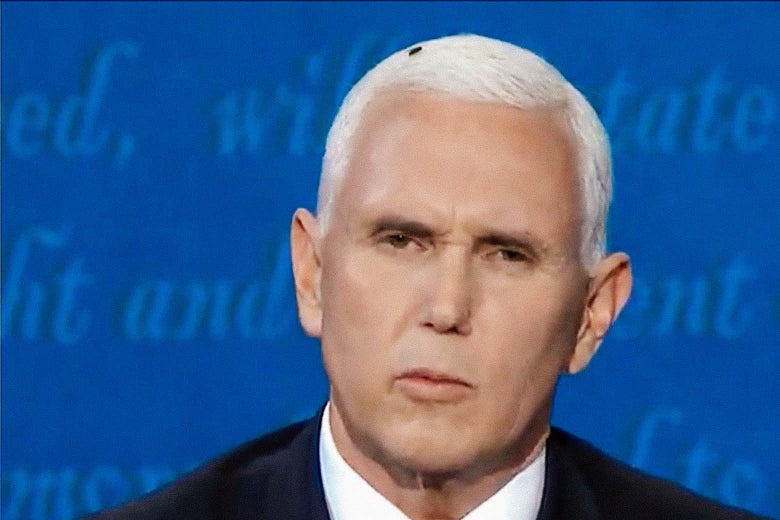 The Winner of the 2020 Vice Presidential Debate is Faddios or Flora F. Fly
We were all captivated, how still he or she was in Pence's hair, and captured in High Def
Senator Harris and Vice President Pence, both performed well, but it was the fly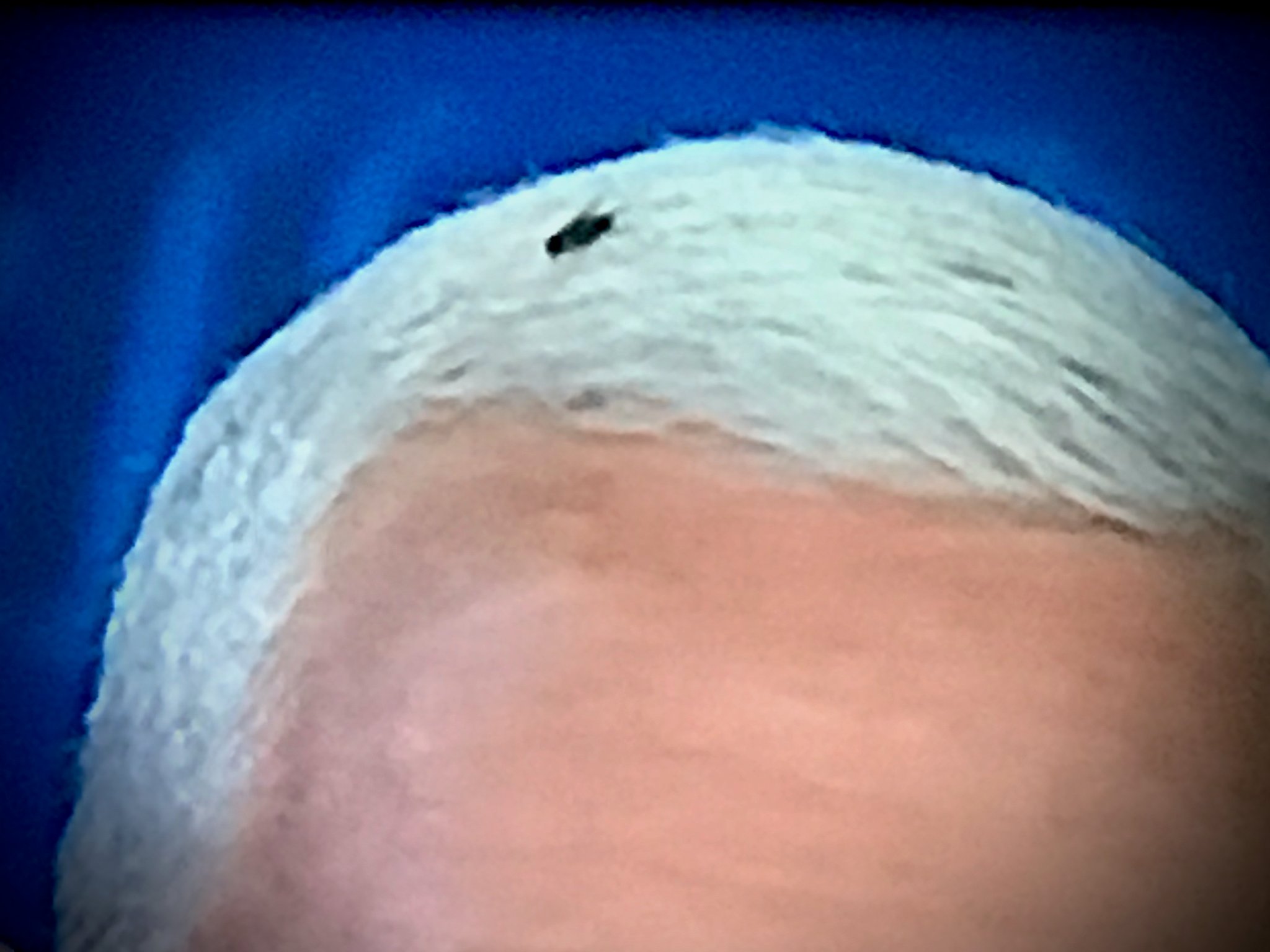 (Faddious or Flora) that captured the attention of the viewing audence.
CityFella