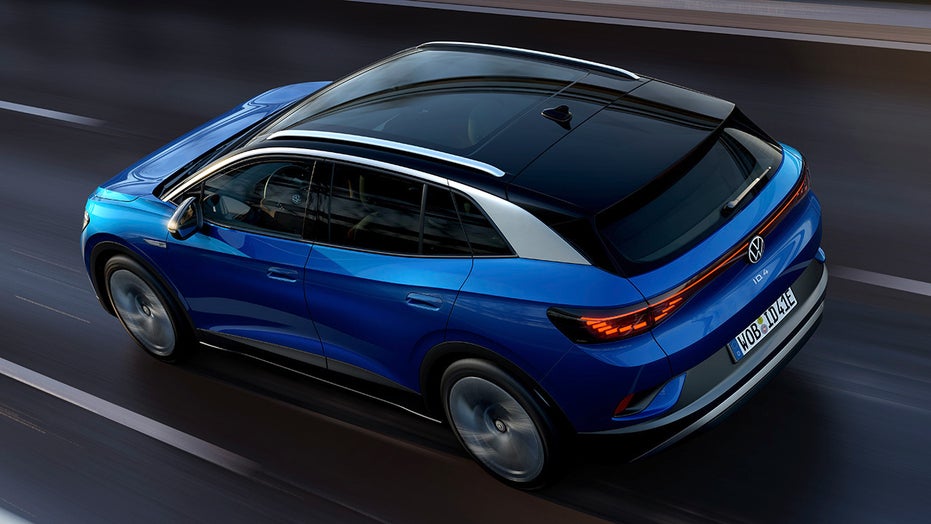 Six short years ago, not many Americans outside of California and New York knew Electric cars existed.

It's about Range
Far and away the most popular electric car sold in America was the Nissan Leaf introduced in 2011 These, $33,000 cars had a paltry driving range of 75 miles per charge, not practical for most drivers.
Tesla introduced the Model S in 2012. The Model S was the first real alternative to petro cars . These cars had a driving range from 160 to 300 miles per charge. However the price, $60,000 to over $100,000 was out of reach for most Americans.
Enter Tesla Model 3 , with a starting price of 35,000 and a range up to 330 miles. The Model 3 is currently the best selling Electric Car in the world.
Unlike Nissan, Tesla was building its own nationwide network of charging stations that are exclusive to Tesla. Today, depending on the model, Tesla's have a range from 220 miles to 400 miles per charge.
In 2019, unless you owned a Tesla, there were few places to charge an electric vehicle, usually at obscure locations behind car dealerships, industrial yards and remote locations in a few shopping centers.
Volkswagens (Dieselgate) Scandal
For many years, Volkswagen mislead the world. They claimed their Diesel engines were clean burning. The reality was, they installed software that could sense when the vehicles were being tested for emissions.
Countries all over the world sued Volkswagen. Part of the multi-billion US settlement. Volkswagen agreed to build a network of electric vehicle charging stations called Electrify America. Electrify America LLC based in Reston, Virginia will manage a 2 billion brand-neutral zero-emission vehicle infrastructure programs and marketing campaigns for the next ten years.
Today, Electrify America can be found in Target and Wal Mart parking lots in metro areas nationwide. By the end of 2021, the company plans to have about 800 stations with 3,500 chargers available to drivers.
Electrify America will build a long distance high speed highway network consisting of approximately 50+ charging stations along high‐traffic corridors between metropolitan areas. These stations will focus on 150 kW and 320 kW DC fast chargers; each station will have 5 plugs on average. These chargers will represent state‐of‐the‐art technology with the fastest charging speeds available.
Free Charging for three years*
The ID4, is a compact SUV with 201 horsepower with a range of 250 miles. Sometime in 2021, a dual motor 4 wheel drive model with 302 horsepower will be available
Volkswagen will give new owners of their Electric Vehicle the ID 4, three years of free charging through the Electrify America network. This will give new owners access to over 470 charging stations across the US and a total of 2,000 DC fast-charging plugs Coast to Coast. *This perk is not available to rideshare drivers for companies like Uber and Lyft.
________________________________________
Not long ago (2019), there weren't many places outside metro areas to charge Electric Vehicles This is my horror Story!
Click Link Below For Story
https://sacratomatovillepost.com/2019/09/06/midnight-in-chowchilla-or-how-not-to-drive-an-electric-car/
————————————————
The world is playing catch up to Tesla. Tesla started building cars in 2005, today they are moving on to light and industrial Trucks. Tesla has sold more than one million electric vehicles and the company owns 17% of the global market and 81% of the American Market.
While automakers say they are committed to EV's after nearly four years ,General Motors only has one vehicle and the Hyundai/ Kia Group has three.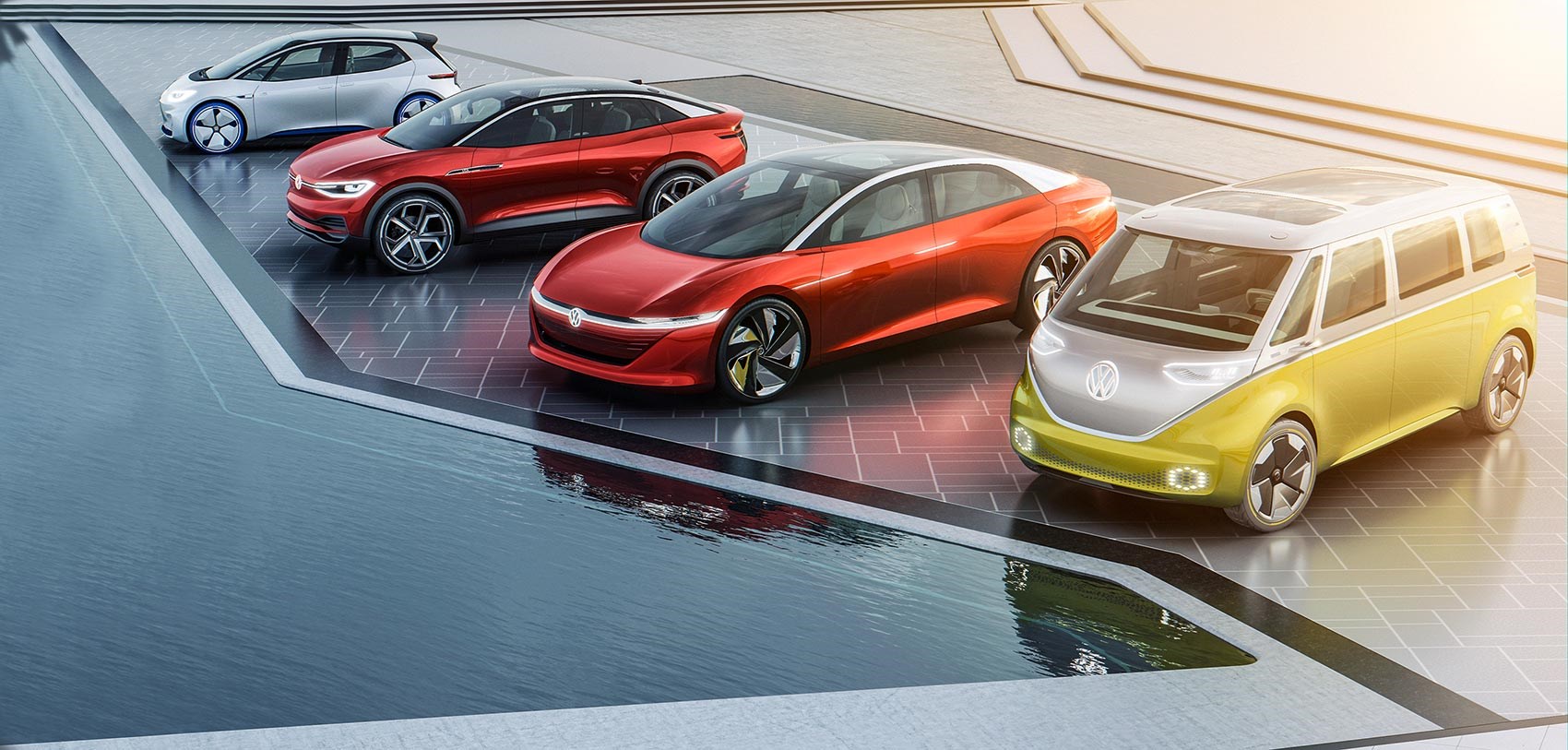 Volkswagen says all four of these vehicles will be on the road, including that nifty Buzz van by 2022
Advantage Electric?
A Consumer Reports whitepaper found that electric cars cost less to maintain and repair than internal-combustion vehicles—by an average of 50%, in fact. Electric cars offer lower ownership costs than internal-combustion vehicles that can "more than make up for an EV's higher purchase price"
The ownership-cost advantage is particularly strong against the SUVs and pickup trucks American buyers are increasingly flocking to over traditional sedans. When comparing vehicles of similar size, an electric car can cost 10% to 40% more than a similar gasoline model, according to the study. But most owners will save $6,000 to $10,000 in running costs over the life of the car (measured as 200,000 miles), the study found.
For lower-priced models, ownership-cost savings usually exceed the higher purchase price of an EV, according to the study. As one example, a Chevrolet Bolt EV costs $8,000 more than a Hyundai Elantra GT when new, Consumer Reports noted, but the Bolt EV costs $15,000 less to operate over a 200,000-mile lifetime.
Home Run?
In its first shipment, Volkswagen registered more ID4's last month in Norway, than any other Electric Vehicle. Per capita Norway is the worlds largest EV market. Where 3.3 percent of the total population owns an electric car. The United States is number two. Audi's E-Tron has been the best selling EV in Norway for nearly two years fell to number 4, behind Tesla's Model 3 and another new model, The Polestar 2 was the third best selling EV in Norway.( Polestar will be available in California before the end of the year)
The Volkswagen ID 4 will cost between 40,000 to 44,000, this is before the Federal Tax Credit (up to $7500.) and state tax credits. In California, up to $7000. Not available on Tesla's or the Chevy Bolt. Which could bring down the price considerably.
Free Charging?
Could three years of free nationwide charging and Tax Credits convert you to an EV owner?
Volkswagen is excepting deposits of $100.00 (refundable) for the ID4.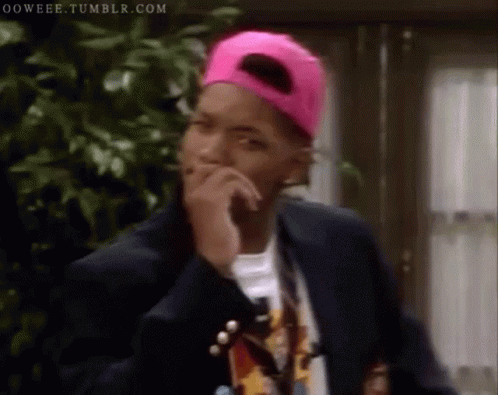 Coming Soon…….
December 2020, Polestar 2
Spring 2021, Lucid Air
Spring 2021, Ford Mustang Mach E
CityFella