Come on now! He's his own man, heck he's orange. He is going to sue Jesus and every state counting balllots. Go Easy. Try stuffing as size 13EEE foot into a size nine. If you try to make sense of him, you will start to drink. Everything begins and ends with EGO and superiority. Nothing else matters, everything else is collateral damage as long as he wins. If you remotely thought this was going to be a simple transition and he would follow a time honored tradition befitting the office. Then you need to UP your meds. In the immortal words of the Amazing Jeniffer Holiday, and I am telling you………………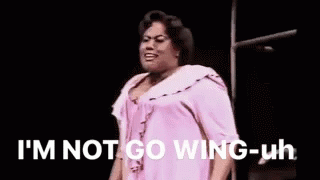 THURSDAY: (DT) Told the world…..  "If you count the legal votes, I easily win. If you count the illegal votes, they can try to steal the election from us." " I won Wisconsin, Michigan, Pennsylvania and Georgia.
 "Detroit and Philadelphia, known as two of the most corrupt political places anywhere in our country, easily, cannot be responsible for engineering the outcome of a presidential race, a very important presidential race."
On Thursday, the Trump campaign went to court attempting to stop the ballot counting in Philly. Trump said the folks in Philly "intentionally" refused to allow his representatives and poll watchers to witness the count. Trump team said his people didnt get the same access as the democrats.
The Judge asked a few key questions. Hey! do you have the same amount of people as the Demo's? "Well, yes", are they keeping six feet from the workers like the Demo's ? "Ah yes" Soooo the problem is………….? Request denied, get the fuck out of here!!!!!!
With lawyers in place, he is hoping to bypass the pedestrian courts and hopes his objections will be heard at the Supreme Court hoping to find a loyal judge or two.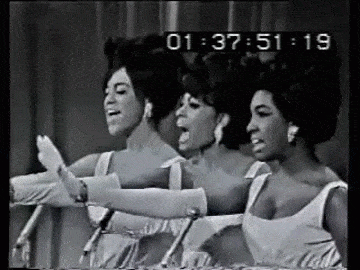 DT isn't happy with Twitter as most of his tweets have hit a wall and look like this…………
Donald J. Trump@realDonaldTrump· Some or all of the content shared in this Tweet is disputed and might be misleading about an election or other civic process.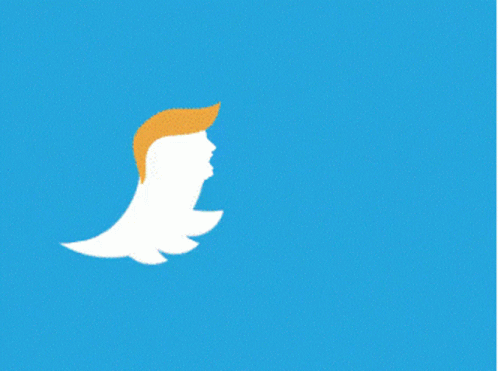 There are some who believe his is already preparing for his second term.
They are still working for the first leg of California's high speed rail system that will run through the sizzling Central Valley from Beautiful Downtown Bakersfield (population 350,000) to Marvelous Merced Cailfornia (population 84,000) Fresno, (population 540,000) is somewhere midway.
The project began in 2015 and the first 119 mile leg should open sometime this century. As for the dream of a bullet train from Los Angeles to San Francisco is still in the works…..By the time its completed, we would should have electric flying cars. So far they have spent (blown) an estimaged 800 billion taxpayer dollars. It cost the British and the French nearly 100 billion dollars and four years to construct a bullet train underneath channel to connect the two countries.
A mans ego is an expensive thing. It would never occur to a Californian to ask the British, the French, the Chinese (who recently constructed a 200 mile line in two years) or the Japanize, countries who have built bullet trains all over the world for decades for assistance.
When was the last time you've been in a Sears store?
The Sun will come out tomorrow, Somewhere….