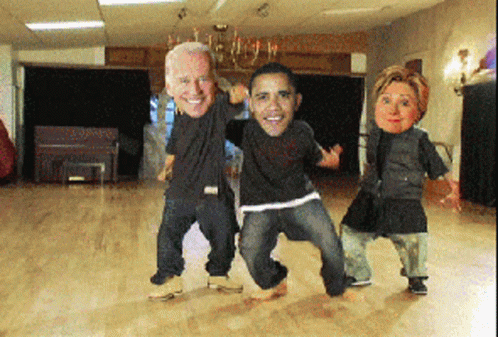 The drips were killing me I'm tried of the cable news pundits. I just need Pennsylvania to put him over the top. I turned off the news as I needed to pack my rental car for my Fresno trip.
Cooler, my cool shades, a coat for an emergency. I'm good to go. Somewhere between my apartment and turning on SirrusXm, Biden prevailed in Pennsylvania. Before I hit the freeway, my cell was blowing up. He did it! He did it!
While it was a relief, I'm not ready to celebrate. What is Trump going to do? By the time I reached Stockton the skies were filled with dark clouds on the other side of the country, people were celebrating in the streets of DC, New York and Philly.
3000 miles away there was jubillation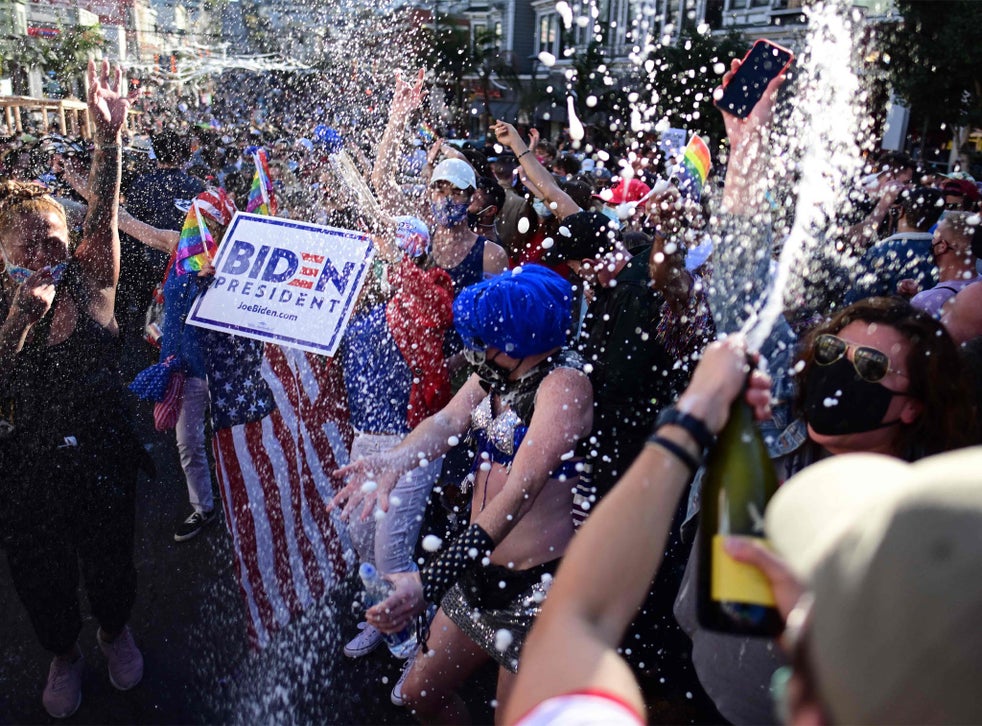 On Sirrus , there was a health care worker in New York who said that Biden would cure Covid 19 and that New Yorkers voted for him because he cared about people. A self describle Latina said, she was happy and her stomach is free of Trump, Her mother said in spoke broken english said she was happy to be in America. There were many stories like these, and most touched my heart.
Needing a break, I find a oldies station.
I cannot relax, I starting to wonder if am I trumatized by the Trump administration? Like a lot of Americans Ive adjusted to his tweets, his creditablity is less than Zero. The Presidents takes more than he gives, in the last few months I began feeling sorry for his supporters who will follow him to the ends of the earth and yet he does very little for them. His rallies allows him to be himself and feed his ego. Meanwhile, the poor havent benifited from his polices. Hospital continue to close in red state rural communities. In this pandemic, the majority of low income supporters in red states do not have medical coverage. Very poor schools in West Virginia, Kentucky and other red states havent inproved during the Trump adminstration. His Eniviromental rollbacks have adversly affected poor whites, allowing corporations to pollute the air and waters in their communities. His disdane for the poor is evident, food stamps has been cut. Industry continues to move out of the country and his China policy has negatively effected the poor and farmers. He has been clear, he wants to eliminate social security, and the majority of his supporters would not be welcome at his properties or close to his circle.
On this day, we learn Mark Meadows , the White House Chief of Staff tested positive for Covid 19.
As the country celbrates, the new infection rates of Covid 19 breaks records. Nearly 10 million people.
In Virginia, the President plays golf.
CityFella