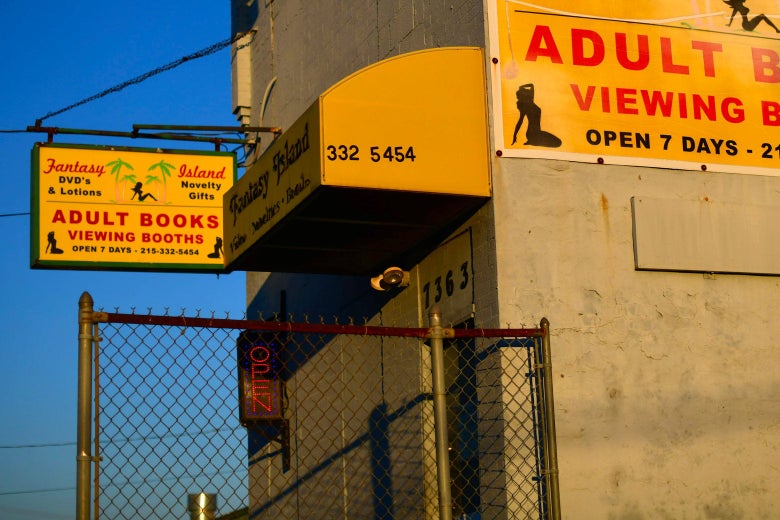 Funny is funny, when someone wearing all white slips in the mud, IT'S FUNNY, of course not to the person wearing white.
For those who havent heard this story, a little background.
Last saturday morning, just before the State of Pennslvaina gave Joe Biden the electorial votes to become the next President. In a tweet, President Trump Team announced there would be a press conference at 11am at the Posh Four Seasons Hotel in Philadelphia.
Minutes later a correctional tweet, was sent to the press stating there was going to be a slight change in locations (my words).With the press conference being held @ 11:30 at the Four Seasons Total Landscaping.
Four Seasons Total Landscaping is located in an industrial part of Philadelphia. The store nestled between a crematorium AND the Fantasy Island Adult Book Store (with Private Viewing booths)
Faces of the members of the press were strained as they entered the parking lot of the Four Seasons Total Landscaping store.
Good ole,Rudy Giuiani spearheaded this embarrassing press conference. He was angry with some members of the press unable to control their laughter
There were alligations of voters fraud in the Pennsylvania balloting.
During the press conference,Giuilani grabbed a few people who said they witnessed voter fraud in Philly. One man, Giuliani called said he was a GOP poll watcher was a convicted sex offender. Politico say's this man was incarcerated in the 1990s on charges of sexual assault, lewdness, and endangering the welfare of a minor for exposing himself to two girls ages 7 and 11,"
He lives in New Jersey
According to the New York Times, "the mistake was not in the booking, but in a garbled game of telephone." Apparently, Giuliani and Trump campaign advisor Corey Lewandowski told their boss they planned to hold the news conference at Four Seasons Total Landscaping