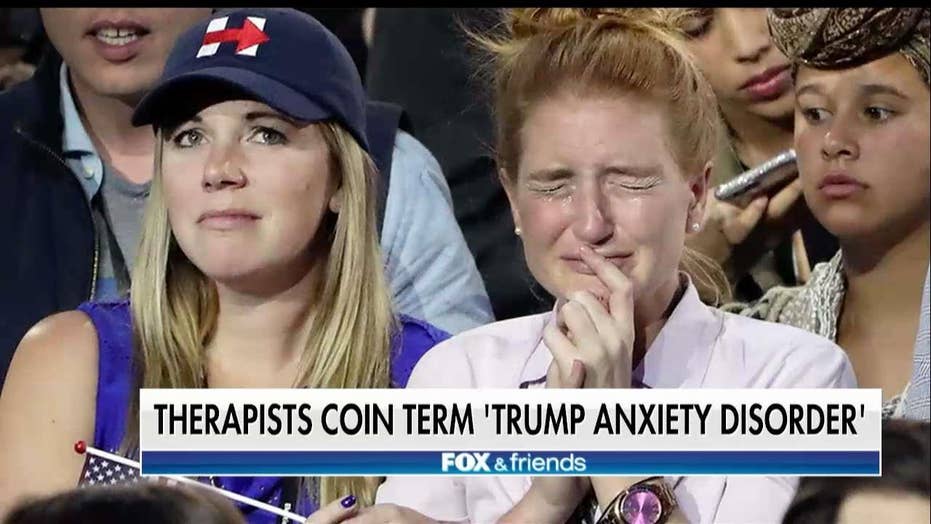 I continue to suffer from Trump Anxiety. Yes, we knew there wasn't going to be a clean exit. I was hoping with the loss the Republicans would find their collective balls. But silly me, this is Politics! Mitch McConnell knows the Prez is a dufus, but Georgia will determine the control of the Senate. so he and other Republicans along the rest of us will have to suffer until January.
My heart pounds when I think he is firing qualified people from the pentagon. People who's role it is to advise the president and replacing them with friends, not experts!!!
Donald Trump is unhinged and enraged, he needs the Presidency. Four more years could save him millions in attorney fees and in those four years the Statute of Limitations might run out on some of the cases. There are signs that he would like to have rallies to enrage is base. To say the Presidency was stolen from him as he believed it would that might encourage a civil war that might buy him time.
MY anxiety, stems from his friends in the pentagon, this is a President who had to be told by his advisors, by revolving department heads or various protocols who he couldn't attack and what he couldn't do. This is the same President who recently asked William Barr the Attorney General to arrest, Joe Biden, Barack Obama and Hillary Clinton. Tuesday, Secretary of State Mike Pompeo told reporters that the "transition" to a second Trump term would be smooth. With Pompeo, who may just be the last adult in the room. The Prez has the codes……..
Trump Anxiety is Real
CityFella